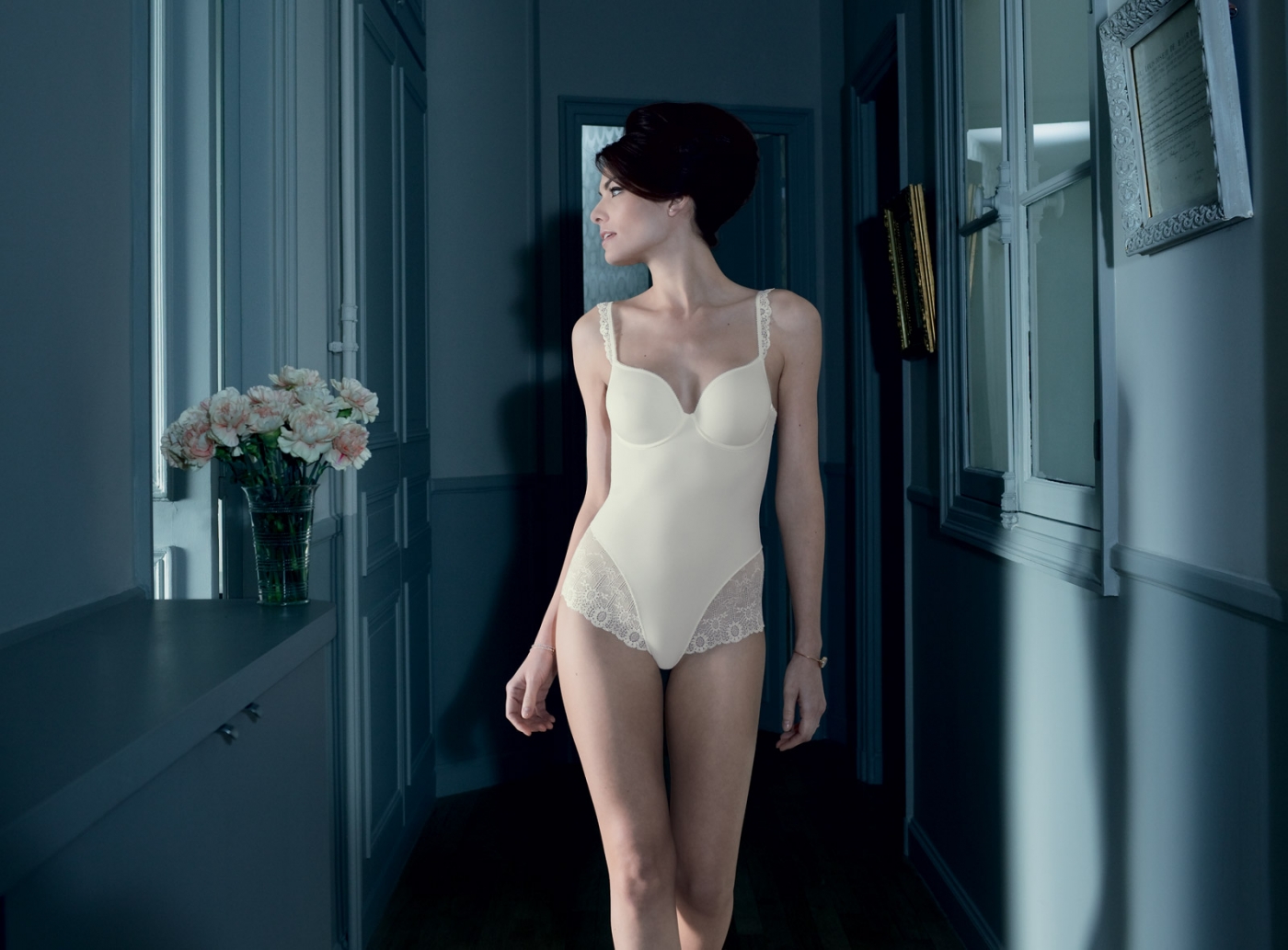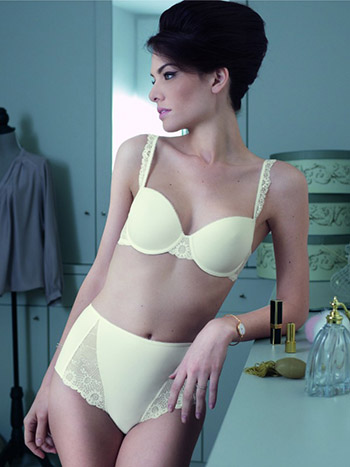 Summer is in full swing and we are experiencing the hottest time of the year right now; the warm weather has made for some great beach days! Unfortunately, too much sun isn't the best for your skin, a lesson my friends and I were painfully reminded of after spending a little too much time seaside. Lucky for us, we keep an aloe vera plant in our apartment, and the gel made us feel much better. Aloe has become a pretty hip commodity as of late, being used not only as a skin treatment, but also in drinks, hair products, and cosmetics.
Most recently, the fashion industry has been taking notice of the aloe plant and it's potential for use in textiles. Already, it has been incorporated into sheets for bedding with positive results. It's a well-known fact that aloe is good for the skin and general health, so it is an intriguing idea for the plant to be incorporated into something worn on the body.
To create a textile that is soothing to the skin, fabric can now be infused with aloe vera "capsules." These capsules are microscopic, airtight and waterproof. They open to release the gel only when the fabric is touched or rubbed. Essentially, every time an infused garment is worn, the aloe is applied to the skin. In addition to the skin benefits, aloe also adds a few interesting features to the fabric itself. It is naturally anti-bacterial; and so not only does it keep clothing cleaner, it also combats body odor.
Though aloe-infused fabrics are still a relatively new material within the industry, a few companies have begun to experiment with the idea. YOU Intelligent Clothing is a sportswear company that currently has two lines- one using silver-infused textiles (as in what jewelry is made of) and one with aloe. The skin and anti-bacterial benefits are especially ideal for active wear. Additionally, lingerie label Simone Perele released a line of bras and underwear featuring aloe-infused lace! Called "Carresence", the collection seamlessly combines beauty and comfort- the (usually irritating) lace is better for the skin than any other part of the garment.
Aloe Vera is proving to be an exciting and beneficial textile. Is this a fabric you would consider using in your collection?