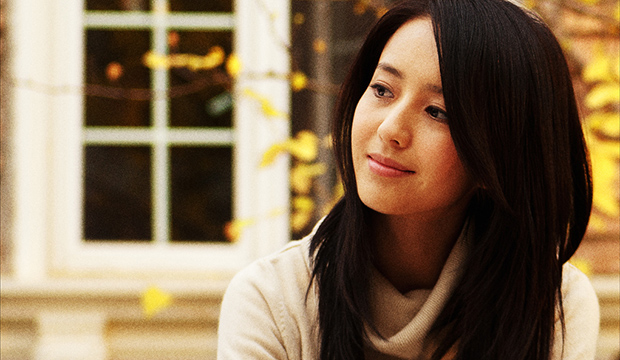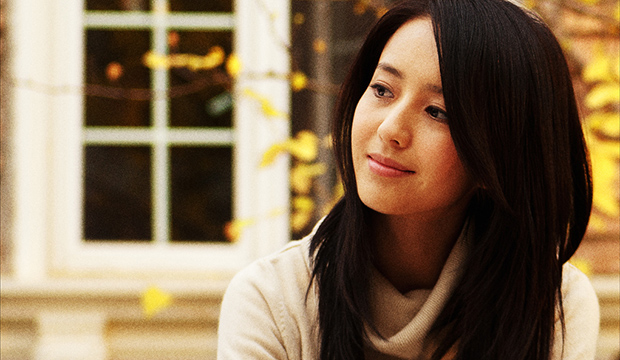 There has never been a better time for fashion businesses to be run smarter through technology. In bootstrapping days, technology can be your lifeline when you can't yet afford to hire full time resources and you are overwhelmed with to-dos.
Obviously, when it comes to a tech tool that helps you build your business through community and business education, we're very partial to the StartUp FASHION Community; a tool that has been built with you in mind.
But  there are several other tech tools out there that focus specifically on certain needs that you have. So we definitely wanted to share. Check out these 6 tools to help you multi-task more gracefully and keep a cool head.
Your Inventory Manager – Brandboom
Inventory management is one of the single biggest time sucks with any fashion business so making this process as efficient as possible will save you hours. Brandboom has consistently been a favorite for wholesale inventory management. It's a fairly young company so continually adds new features but you can create linesheets, create PO's and invoices, curate groups of products to send to specific retailers and export your data anytime for further analysis.
If you are already operating e-commerce and pop ups, Stitchlabs could be a better solution for you. It pulls all your sales data into one dashboard and syncs with your inventory so you minimize the risk of mismanaging stock and sales.
Your Personal Assistant – Omnifocus
There are literally hundreds of task and time management apps out there but after much searching, Omnifocus wins out. You are able to record your tasks by projects (i.e. Launch website) or contexts  (i.e. something you need to get the action done,) and set deadlines.  It syncs with your calendar and has an incredibly intuitive user interface to help you get things done. It does take a while to perfect the different features and it isn't a free app but the investment certainly pays off in the long run.
Your Chief Financial Officer – Xero
QuickBooks always seems to be the default accounting software but early adopters who are willing to try something new will find Xero very compelling. You don't need any accounting knowledge and the beauty is in the data. The dashboard feature allows you to see your key financials quickly and in one place. It is also compatible with Stitch Labs and a number of other e-commerce platforms through various plug-ins. It's a worthy alternative for those that want a simpler and leaner accounting system.
Your Email Marketing Manager – Mailchimp
Email marketing is still sighted as the most important tool for converting sales. Whether you are emailing wholesalers or individual customers, Mailchimp allows you to customize email templates, keep different customer lists and provides extensive analytics on your email campaigns. Mailchimp recently added some very powerful photo editing software so your emails will look professional and slick.
Your Social Media Manager – Hootsuite
Hootsuite will allow you to schedule posts to your Twitter and Facebook accounts from one dashboard. Each week, you can schedule your content to go out on different times and days which them frees up time to interact with followers once your content is taken care of.
Your Head of Legal – Shake
Shake is a new free legal app which helps you quickly create legal documents and contracts from your iPhone. This is a smart alternative to spending hours online creating your own or paying expensive lawyers.  The freelance hire contracts in particular are especially useful when you need quickly hire a designer, photographer etc. to get your fashion jobs done.
This list is by no means exhaustive and you will have your own preferences but we've found it to be a good starter pack. What tech tools have helped you make your fashion business more efficient? Let us know!
Image via Jonathan Kos-Read