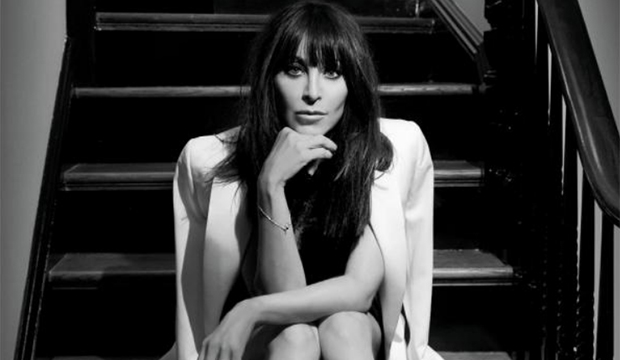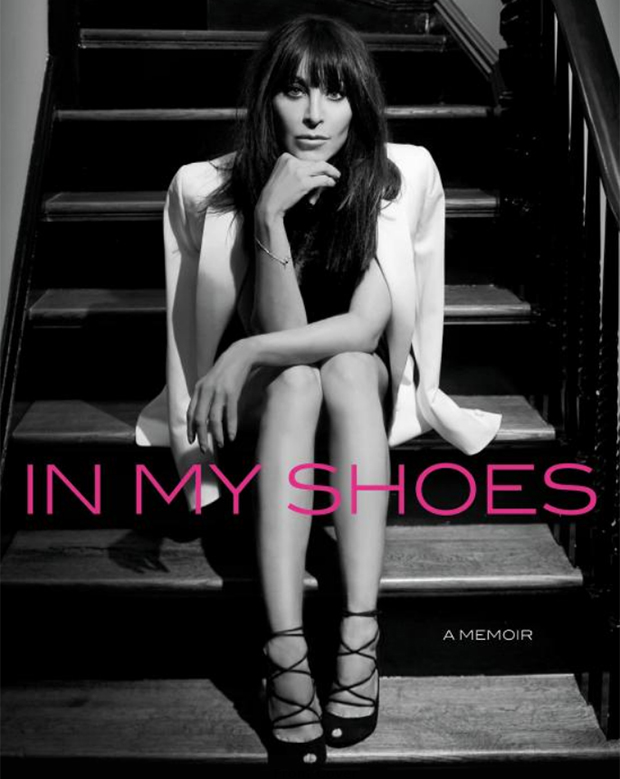 It's not a name you'd have picked up and said that is going to be global household name. But that is precisely what Jimmy Choo became. From mentions in rap songs to appearances at the Oscars every year, the brand's founder Tamara Mellon, started the business with £150,000 from her father and turned it into a fashion powerhouse.
Upon reading her memoirs 'In My Shoes' I thought it was important to share some of her war stories with the StartUp FASHION community.
Tamara doesn't hold back in sharing her mistakes and there is certainly more of her memoirs in the 'not to do list' to help you avoid some costly errors in the start up journey.
Choosing the Right Business Partner
A creative director formulates and impresses upon the designers the vision that informs the collection as a whole. The creative director establishes the kinds of designs that will be created incorporating a sense of what will appeal to a target market. It's steering not rowing"
The Jimmy Choo brand was already known amongst London's most elite. Jimmy was a skilled craftsman and had been focused on making custom shoes for private clients. Initially Jimmy Choo and Tamara each owned half of the company. She eventually had to buy him out because they had entirely different visions on building the brand and he was not fulfilling his role as the creative director.
Throughout the book there is a sentiment of how much this strained relationship impacted the business and how roles became blurred. The key lesson was to set expectations clearly up front with open and honest communication. The bottom line – choose your partner very wisely. It is a marriage and you don't want it ending in an acrimonious divorce.
Investors and Private Equity
My first painful lesson in private equity: the founder is no longer in charge and the battle of ideas is always subordinate to the battle of egos
The brand was built on quality and craftsmanship. But when outside investors became involved – the motives changed. She describes several situations were the obsessive focus on short term profits led to cutting corners in manufacturing, not taking up key PR opportunities, and bringing in people that didn't understand or appreciate the fashion business.
This last point is perhaps the one that stands out the most. Even in early stages when you are thinking of raising money make sure the investor understands your product and business – it will lead to a lot less pain in the long run.
Expanding the Brand
A luxury brand offered the owner the opportunity to profit from ideas and image with almost limitless prospects for scaling up through licensing and through the halo effect if brand image that could travel around the world even migrating to other products
Jimmy Choo was very strategic about getting its shoes in the right hands. This involved gifting celebrities, sponsoring the most coveted events, and collaborating with retail stores. As popularity grew they were able to expand the lines beyond shoes to perfumes, eyewear, and handbags. However, they did not lose sight of the basics. Amid the expansion, the company developed a House Collection. This consisted of a "selection of basics – a plain pump, sling back, plain boot that would always be available and would come in basic colors and would never go on sale".
While many brands lose their focus in expansion, this core collection helped retain the brand integrity and contributed a significant proportion of overall revenues.
Finding Your Voice
The definition of a feminist is someone who wants equality. That's all it is, it's equal. And there's nothing wrong in asking for equal
The last chapter in this book was probably the most raw and honest. She describes several instances where she didn't stand up to sexism and of outright workplace bullying. "I still hadn't found my voice" were the words she often used where she remained quiet when she had every right to fight back. But toughness, she says, did not come naturally to her. What she did do though was step up to the plate and prove people wrong through her work.
The main lessons – always ask and stand up for yourself even when it scares the living daylights out of you.
The book was tough to read at times because there was a lot of venting namedropping and descriptions of very ugly situations. Beneath the rage however, there was a women who was fearless, resilient and smart enough to build a brand in 32 countries with revenues of $100 million. And there is always something you can learn from that.
The reality is that I spent years in the factories in Italy when I first set up Jimmy Choo. Today, everyone who has a job at Jimmy Choo, I've done their job – right down to the cleaner ~Tamara Mellon