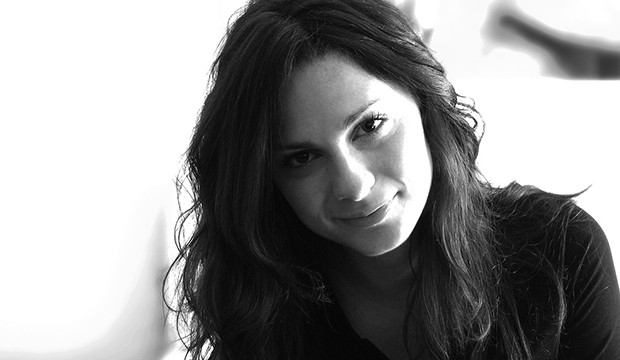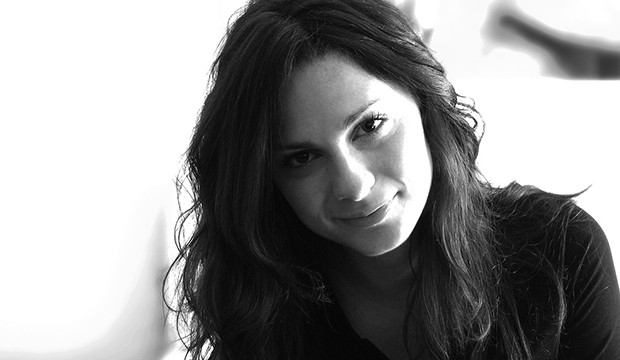 As creatives, we're often reluctant to move forward with something until it's "perfect". Well, reality check, there's no such thing as perfect.
Work hard to create something amazing, put it out there, and don't be scared to improve and update it as you get feedback.  If you wait until everything is "perfect", you'll never do anything.
If you liked this fashion business tip and think others would find it helpful please share it!
Image via Robin UD