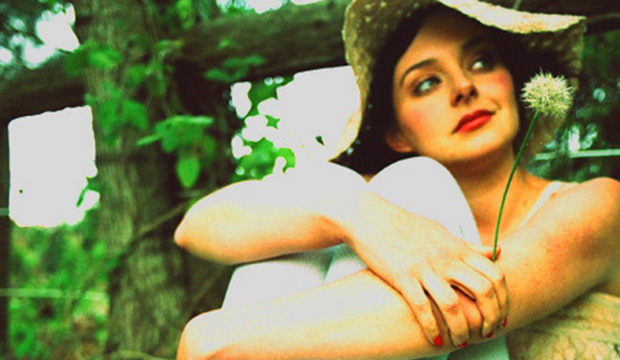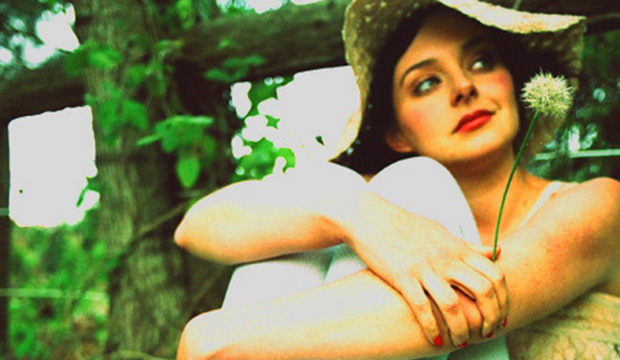 Would you say that you wake up each day with at least one thing in your mind that you are determined to accomplish for your business? We all have our to-do lists, of course but, without taking care of one thing that isn't necessarily part of your regular tasks, it becomes easy to get lost in the myriad of things we need to do.
A few months ago, as a way of offering some help in the realm of "good things to do for my business", we created the Action and Inspiration calendar for you all.  Each month, we fill it with daily tasks that you can accomplish that will help you build your business.
Whether it's updating your "About" page or closing the computer and taking a 30 minutes walk, we hope to inspire you to take new and interesting actions within your businesses.
We've been sharing this calendar on on Facebook page but we realized that not everyone follows us on Facebook, or gets to see our updates, for that matter!
Crazy FB algorithm limitations be damned, we want you all to see it in hopes that you'll find it useful and be able to take action in your fashion business.
If you click it, you'll be taken to FB and can see it larger and save it. 😉 We hope it helps!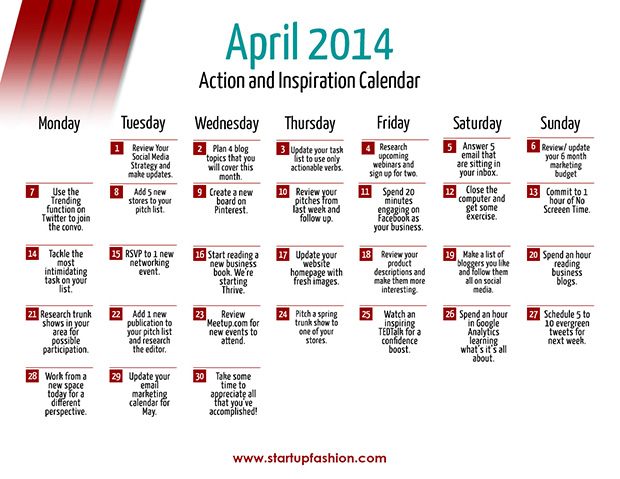 Image via kasi metcalfe
Cropped by StartUp FASHION