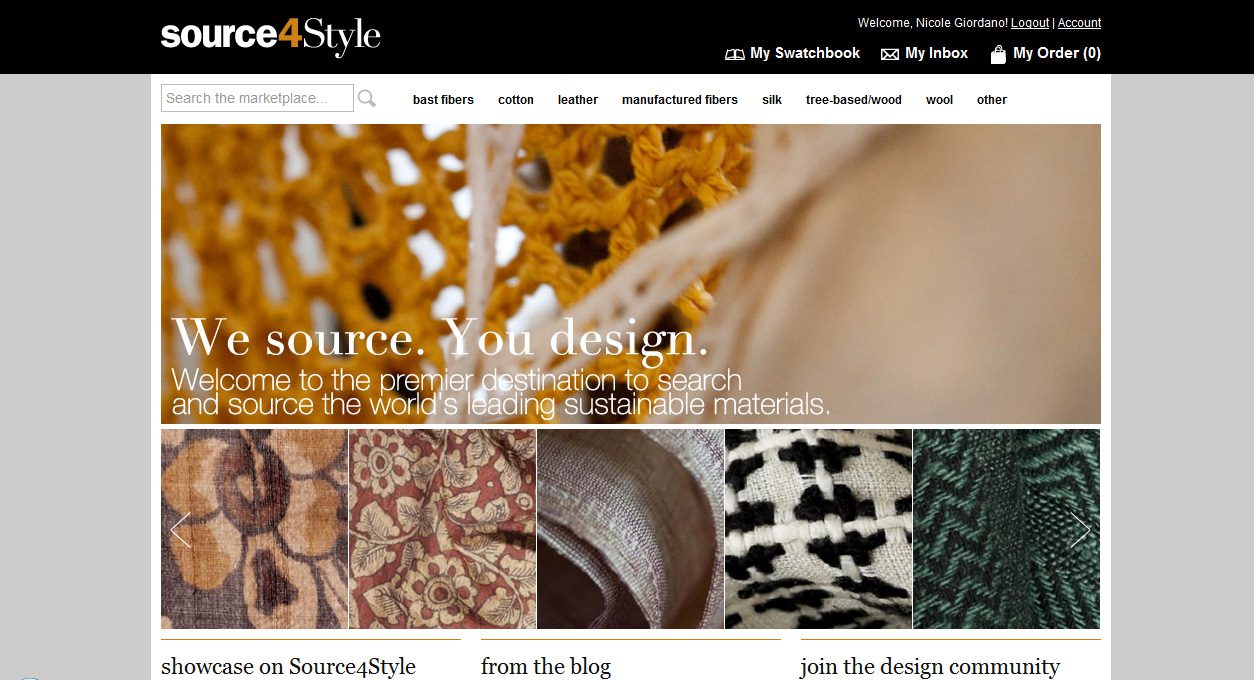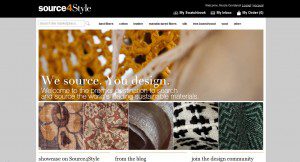 Have you ever stumbled upon a new company that seems to have managed to fill a niche that was so desperately in need of being filled, it's unbeliveable that no on jumped on it sooner? Well, that is exactly how I felt when I was introduced to Source4Style.
Started by a few lovely industry pros with a penchant for all things sustainable, Source4Style is a textile sourcing website, connecting designers with manufacturers of sustainable fabrics all over the world. Not a bad idea, huh?
While it is up and running, I believe it's still in BETA which means you should check it out, use it, and help them work out the kinks.  Honestly, in a few months times, I am confident this will be the place to go for your earth-friendly textile needs.  A manufacturer of sustainable materials and interested in being on the site?  Well, don't be shy, email them, they'd love to hear from you.