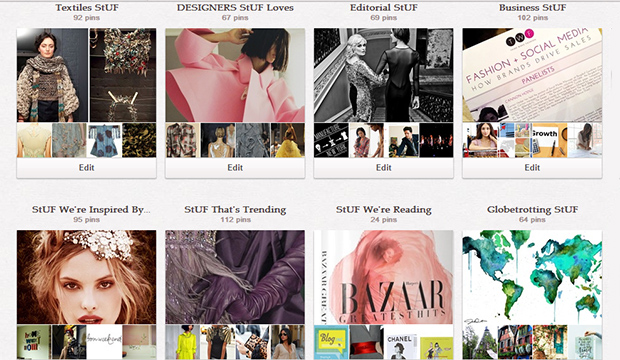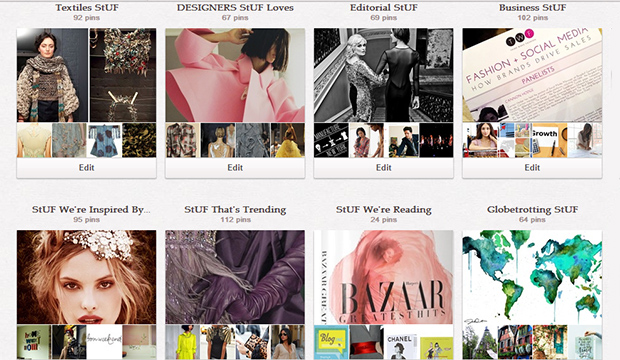 We've come a long way since the days of only MySpace, Facebook, and Twitter — there's a new social network popping up seemingly every day – whether it's Pinterest, Instagram, Vine, or the next shiny object.
Is your brand wondering which social networks to use and which ones to not bother with?
There are two main things to consider for the "shiny object syndrome" when it comes to the latest and possibly greatest social networks:
Does it work for your brand type and does it work with your brand's marketing and digital strategy?
Fashion works well on sites like Pinterest & Instagram but is LinkedIn right? Video content? Do you have the content or the ability and resources to create said content on a regular and consistent basis? These are all things to consider before diving in. It's always better to do a few very well than a lot very poorly.
Consider Test and Learn to determine if the channel meets your goals and assists in your overall  marketing strategy.
Here's an example. Test for engagement, traffic, and sales.

Engagement –  Let't focus on Facebook, depending upon the intent of the post, engagement of a share, comment or like could be great. But perhaps it was the click-throughs on the call to action which was the intent. Therefore even if you received 5,000 likes, but no click throughs – the engagement was less successful.
Traffic – If the social network assists your brand with referral traffic to your site and products/offerings then that's great (ex. Pinterest is great for this). Note – not all social networks are built for this, so if this is a main goal, that may be something to consider when diving into new networks. However if your brand goal is awareness – then trying new social networks despite lack of referral traffic may be helpful.
Sales – Most fashion brands (and brands in general) are looking to increase sales on their products and services. Will this new hot, shiny social network make your bottom line? Some brands have tumblr blogs or Pinterest boards that contain a direct path to purchase, which is an awesome use of the channel for content and sales.
Reminder: Not all shiny objects are right; but some are really fun and cool; don't be afraid to test and learn, and don't be afraid to walk away when it's not worth the effort and time commitment in regards to ROI.

What networks have been the best for your brand?