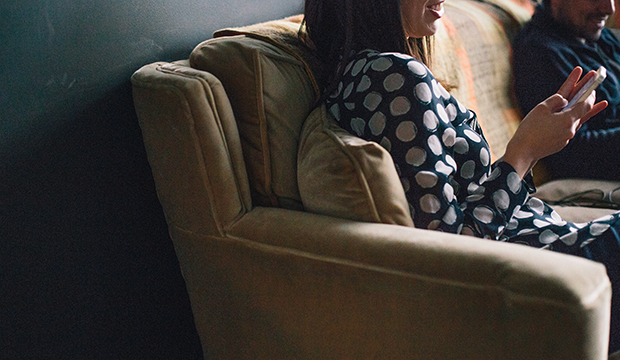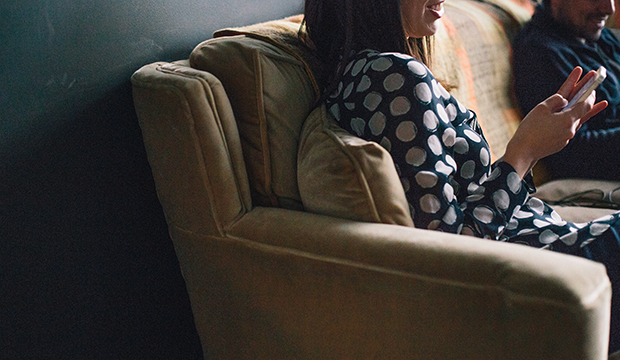 The usual suspects of a social media marketing approach involve a social editorial calendar where you schedule your tweets, posts, and what cultural events you may try to align with. Perhaps your brand will take it a step further and do some real time reacting and planning ahead for real time events.  These are all great things for your social arsenal.
But how can your brand stand out on social media in a sea of competition? How can you make a little more of a splash in that social puddle?
Be different.
Sounds simple, right? Not so, for most.
As designers, you're very focused on the design. Naturally. And social media can feel a bit like extra work that you simply don't have time for. But, as we all know, it's important for the growth of your business. So designers tend to take pics of their new pieces, sometimes tweet about a holiday sale, or post about an upcoming event. That's cool. But everybody is doing that. You need to do more.
Rather than doing the same old stuff, why not think about ways to really be different. Like, why just tweet on Twitter, when you can publish a whole story through tweets? Sound silly? Perhaps. But it is definitely creative and attention grabbing.
Here are a few examples of interesting approaches to social media:
R.L. Stine – An author known for scary stories wrote a story in 15 consecutive tweets for Halloween. He capitalized on the spooky holiday and used it to garner some engagement with a fun and creative way for his audience to get some exclusive content on Twitter. Smart.
AMC – Back in May, AMC took a leap and released the series pilot of Halt and Catch Fire exclusively on tumblr. Something tumblr had never done before, nor had a series. It was eye-catching because it allowed a whole new audience who may not have heard about the show dive in and get an engaging experience.
Taco Bell – In late October, Taco Bell did a pretty courageous social act. The brand blacked out its social channels (including Facebook, Twitter, Instagram, tumblr and its site) all for its new mobile app launch. All attention was put on their audience to download the app and check it out right then. Bold? Yes. Cool? Definitely.
So now it's your turn. Take a minute and step back to think how your brand can stand out and make a little splash too.