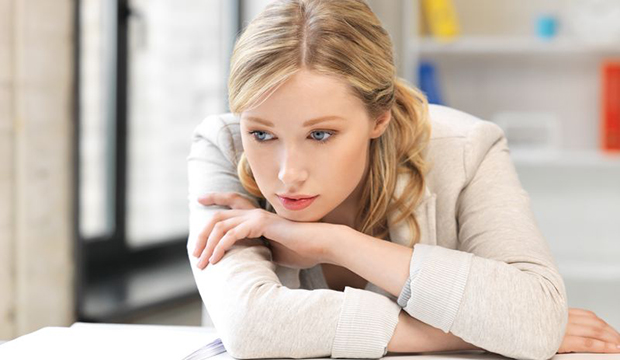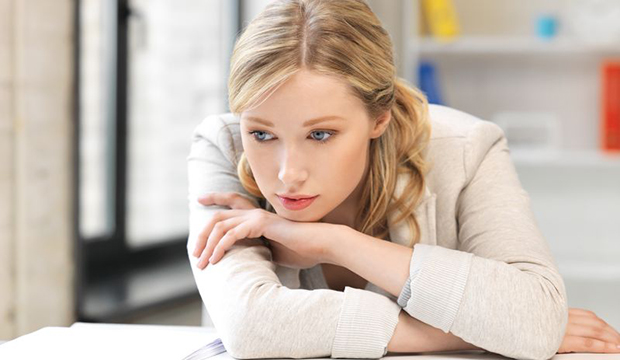 What is the hardest part of running your fashion business? Lack of capital?  Lack of time?  Lack of resources? What about lack of confidence?
When it comes to creating a business, perseverance in the face of setbacks is probably one of the single most difficult things to access.
Setbacks happen almost every day and self doubt, that little voice in the back of your head saying "what are you doing?!", seems to set in almost instantaneously. I know because I've been there.
Don't get me wrong, starting a new business is exciting.  You're entering into completely new territory, exploring all kinds of possibilities, meeting challenges head on, setting your own course, and creating the life that you want for yourself.  I, like you I'm sure, couldn't imagine spending my days doing anything else.
But what happens when your plan doesn't take shape the way you had hoped?
Things don't always go your way and, when that happens, it can cause you to start questioning your own abilities.  You ask yourself,
Am I crazy?, Can I do this?, Is it worth it?, Why didn't I just get a job somewhere with benefits, and vacation days, and free weekends?
When I set out on the course to create StartUp FASHION, I honestly wasn't sure what goals I had for it.  I knew I wanted to help people. I knew that I had learned a lot as an independent designer and that I wanted to share that knowledge and experience with others, you, who are now going through what I went through.
Over the past few years we've worked hard to create a platform that is truly helpful. A place you can come when you have questions and need answers. Little by little we realized that there is so much more we can do to help. So we decided to create the Community.
We set out to do this knowing that it wouldn't be easy, that there would be setbacks and pitfalls and all kinds of unexpected issues.  And we were right. From technical problems to design issues, and everything in between, we realized that this would be a challenge.
It was overwhelming and scary, and at times I just wanted to say forget it.  I thought, this is too much, nothing is going right, what was I thinking?
We ultimately reached our goal by creating the Community and everyday we work to make it a little better than the day before.  It's not perfect and we know that but we have not let that stop us from doing what we set out to do.
With that said, it remains a challenge to constantly improve our business and make it something really wonderful. Every day we face new obstacles and everyday we have to fight through the self doubt to remind ourselves that we can, and will, achieve our goals.
How often does this happen to you? Do you worry about the path in front of you? Does it cause you to doubt your own abilities?
If your answer is yes, guess what, that's totally normal!  You will have these days and that's OK.  You should have times of freaking out.  You should worry and wonder and reconsider. You know why?  Because it means you're doing something different.  It means you're not taking the traditional path.
Because nothing worth doing ever comes easy.
Someone once said to me,
If you're not doubting everything you're doing every now and then, then you're doing it wrong.
Remember that because it's true.