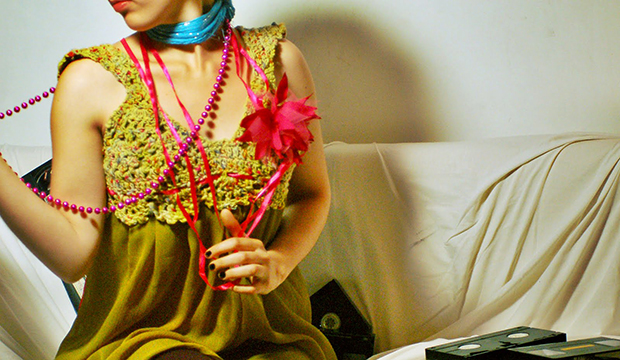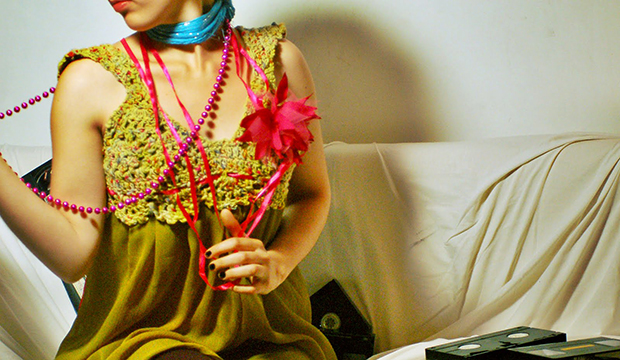 Chilean designer Alexandra Guerrero, founder of Mantis Mantis, has built her fashion line on a material that yields just as much waste as say plastic bags, cigarette butts!
In order to create any yarn that can then be woven or knit into fabric, a fiber- such as from a sheep, from a cotton plant, or from a cigarette butt- must be spun into thread.
Lately, one of the topics of  interest of eco-friendly fashion and textile designers has been to find alternative materials to spin with, particularly recycled material. And it seems Guerrero has found one.
While recycling the millions of cigarettes that are thrown away seems a great idea, the main concern is:
how can a dirty, toxic material possibly be transformed into safe, eco friendly clothing?
Believe it or not the cigarettes can be purified up to 95% (the designer's standard of "safe for use").
The butts are put through sterilizing autoclaves twice, washed in a polar solvent, and rinsed. Only then are they ready to be made into yarn.
The filter tissue is shredded, mixed with other fibers, and spun.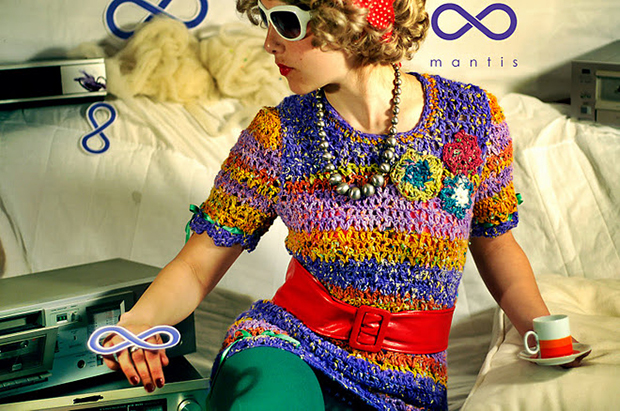 The resulting yarns have all the beautiful qualities that come from being made by hand- variegated in color and width; they create an interesting visual texture.
From the yarn, Guerrero has designed an entire hand-knit clothing line, Mantis Mantis.
Though her original intention was leaning more towards finding a way to help the environment rather than designing chic outfits, it has garnered success thus far.
The collection stand on its own even without its attention-grabbing fiber content, and includes quirky ponchos, sweaters and dresses, as well as accessories such as hats.
While a single clothing line might not be enough to completely rid the world of cigarette butts, it is a clever first step in the right direction.
How does yarn make from recycled cigarette butts make you feel?