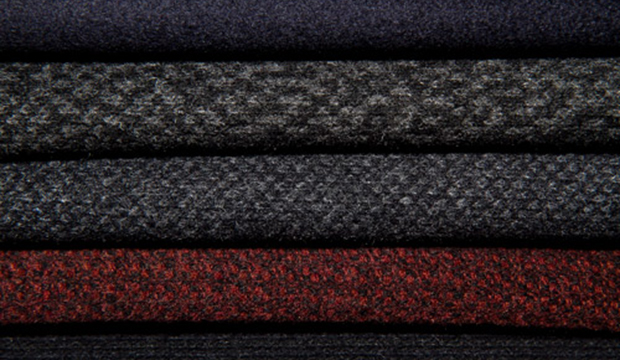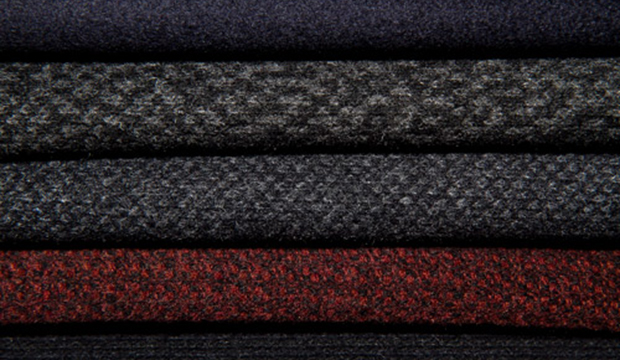 If wool is on your shopping list for sustainable materials to source for your next collection, then you should check out Re.Verso. This new textile platform puts a more eco-friendly spin on this already versatile fiber. Using a 100% transparent method of production, pre-consumer waste fabric and fibers (mostly wool) are collected and recycled into an entirely new material.
Produced in Italy, Re.Verso fabric is a multi-step collaboration between three mills: Green Line, Nuova Fratelli Boretti and Lanifico Stelloni.  The companies are working together to create a supply chain for fashion, specializing in Italian-made, sustainable fabrics.
The raw material to be recycled is sourced from all over Italy, as well as a few other European countries, courtesy of Green Line.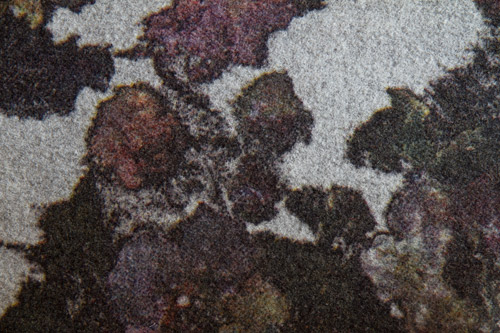 Once the waste fiber is collected, this raw material is prepped for spinning at Nuova Fratelli Boretti. These fibers are blended with a high-quality wool base. Finally, it is made into yarns, knits, and woven fabrics at Lanifico Stelloni.
The result is beautiful woolen textiles that are of the same quality as fabrics that are brand new- but with a much smaller carbon footprint.
In fact, if you're a designer who wants to take recycling a step further, Re.Verso can help with that.
Brands and retailers interested in integrating this system into their business model can re-use their own textile waste as a raw material. This has the potential to create a nearly no-waste cycle of sourcing for brands that use it.
Want to see some credentials?
Re.Verso recently partnered with Gucci to collaborate on cashmere for the luxury brand's  AW 15 men's, women's and children's wear collections. We love seeing such high-profile design houses set a good example by adopting sustainable practices. Perhaps it will inspire more labels to follow suit.
What do you think of the Re.Verso system? Would you be interested in incorporating it into your brand?