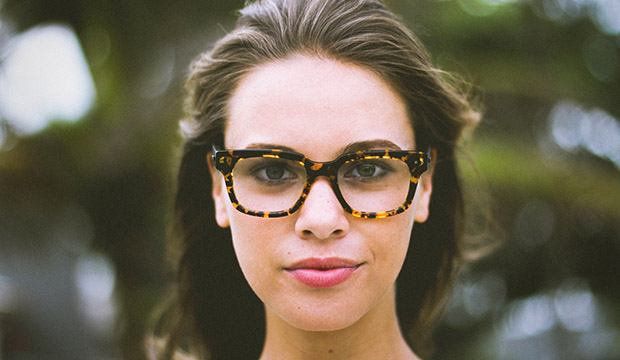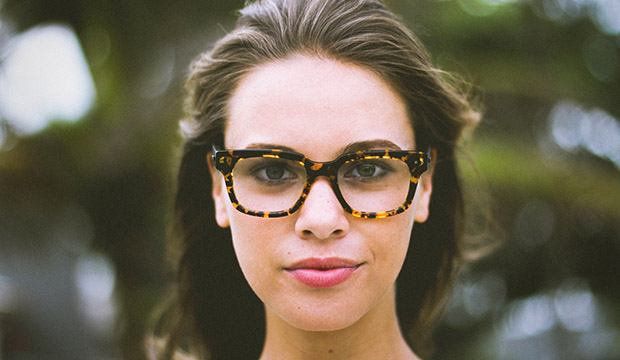 Founded by three brothers in a garage in Eagle, Idaho, Proof Eyewear is a loved brand all over the globe. But the three brothers Taylor, Tanner, and Brooks Dame give their Grandpa Bud a lot of credit for inspiring them to build such a unique label.
Their Grandpa Bud opened a small sawmill around 60 years ago and his tough work ethic is still a large part of how they keep their label up and running. The brothers say they grew up with "sawdust in their veins" working with wood in the mill.
The three brothers also tell us that innovation is key to any successful business. They yearn to provide products that aren't just made from sustainable materials but are unique and one of a kind. Tanner Dame mentions, "As a brand we are never satisfied; we're always looking for ways to improve our products and to make things better. With that attitude, it has really helped us to develop unique products to bring to the industry." This is an important element for designers to keep in mind…never settle for being mediocre.
Check out our interview with brothers and founders Tanner and Brooks Dame of Proof Eyewear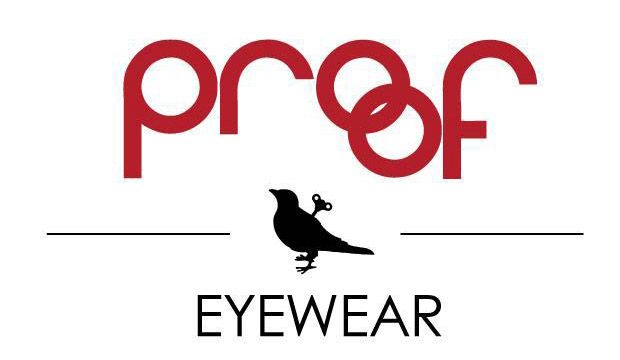 Maintaining a unique identity in the fashion industry is imperative. How have you kept your brand's personality so fresh?
Tanner Dame: As a brand we are never satisfied; we're always looking for ways to improve our products and to make things better. With that attitude, it has really helped us to develop unique products to bring to the industry. I think because of that we have set a lot of standards and expectations with our customers.
Brooks Dame: Classic is always classic. We've taken a classic utilitarian accessory in sunglasses and given it our little twist. Since its sunglasses it's safe, wood adds a fresh take on sunglasses and makes them a little more edgy. It gives people a reason to check us out.
I think we keep the brand personality fresh because it is authentic. We aren't trying to be something we aren't as a brand. We started in our founders garage and we just worked hard to make the best products do keep progressing. That mentality is still with us today; we want to push the brand like we are still working out of the garage. I think the industry is attracted to that about Proof. The people who first picked us up always comment on the progression of the brand. We are hungry and never stop exploring and pushing the envelope on what we can do with glasses.
Your website says that Proof Eyewear was founded by 3 brothers. Some would argue that working with family can be tough. In your opinion, what is key to a successful partnership?
Tanner Dame: Working with family has been a huge advantage. We've been able to really use it in our favor. Work doesn't just stop when we leave the office; we strategize, discuss, and brainstorm together from the dinner table to family getaways. We have a lot of trust with each other and because of that, it's easy to call each other out and fix an issue quickly.
Brooks Dame: We have our moments. But we also know what each is good at. Tanner is great at the development and design piece, Taylor is sales and marketing and Brooks is the idea guy. Since we all have our strengths we focus on them. There's a bit of crossover on everything we do but we try to stay in our lanes and let each do their thing. At the end of the day we are all driven to grow Proof into a Globally loved and recognized brand and keeping that big picture in front of us keeps us very driven.
Working together as family actually makes us a little better because we cut through the crap and call it like it is, we aren't worried about hurting one another's feelings because we are all pushing for the same thing so I think we get things done quickly and efficiently working as brothers. It has been a lot of fun and allowed us to travel the world together. I mean I'd rather have my brother drooling on my shoulder on a 12-hour plane ride than a stranger.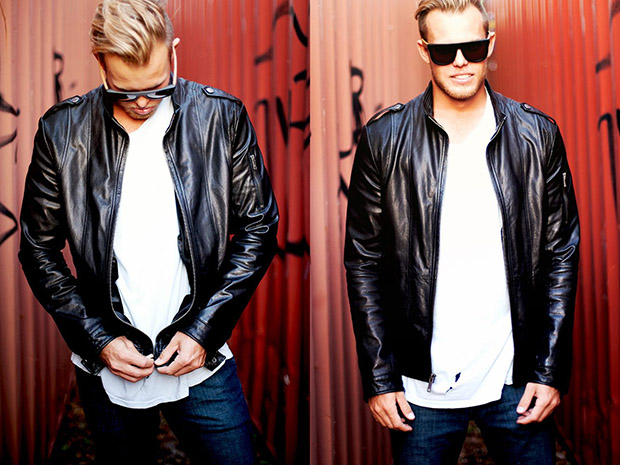 More and more consumers are looking for sustainable brands. What drove you to build an eco eyewear company?
Tanner Dame: We have a background in the wood industry, and we really appreciate the wood medium. The options are really endless when working with wood. When we started Proof, we wanted to do 3 things: provide an eco-friendly product, make sure its unique (something that you won't go down to your local shop and see), and we also wanted to donate a portion of each sale to a good cause that ties back to what our brand is about. We feel that our three-pillar foundation is important in everything we do.
Brooks Dame: We grew up working in a sawmill that our grandpa founded. So we grew up around wood stacking boards and sweeping sawdust. It was tough work but good for keeping young teenagers out of trouble. In the process we fell in love with the medium of wood. So wood seemed like a natural medium to make glasses from. We love the outdoors and have grown up skiing, hiking, camping, and just being outside in general. So making a product that wouldn't harm Mother Nature was just a given. It was part of our constitution as a company.
We've continued to push for eco friendly products in all that we do. We changed our packaging to make it more sustainable and functional switching out our cardboard boxes made from recycled cardboard to a wood box that provides protection to your shades over the long haul. Sustainability is a key test in every product decision that we make. It has to have an aspect of sustainability to it or we just won't develop it.
If you could go back in time would you change anything about how you created your label? If yes, what?
Tanner Dame: Honestly, we have been very satisfied with how things have gone so far. We didn't go into this with a lot of expectations, so seeing the success and growth we've had in the past 3 years has been really fun and exciting.
Brooks Dame: Yes, We would have started it sooner.
It's been a lot of fun. Our progression has been organic and its been awesome to see the reaction of our customers and support over the last few years. It went from our mom wearing a pair to Macklemore, Beyoncé, etc. That's crazy for a couple of Idaho boys.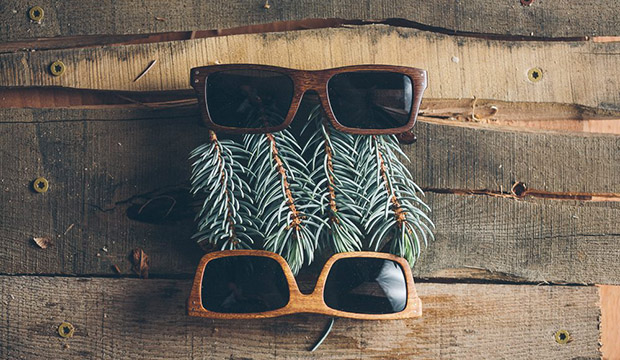 What can we expect in this New Year from Proof Eyewear?
Tanner Dame: We have another unique charity project in store for this year. We're actually going to kick it off next month; the general idea is to donate towards reforestation efforts in El Salvador. We have some really innovative frame styles and new construction on the 2014 collection that we're really excited about. We're also introducing our full optical collection; it's one of the most unique optical lines in the world.
Brooks Dame: Keeping it fresh with new designs, growing our ECO (Environmentally Conscious Optics) Acetate that is 100% biodegradable and made from cotton-based cellulose so no oil is used in it like most plastic sunglasses. We are also making a huge push into Prescription. We have played in it for a bit and gotten good feedback from optometrists and are now making a larger push into that arena. Last year we opened 2 eye clinics in India with our partner Aravind and this year we have plans to do more projects to help eliminate needless blindness and projects that protect the environment for future generations. Stay tuned its going to be a lot of fun for Proof in 2014.