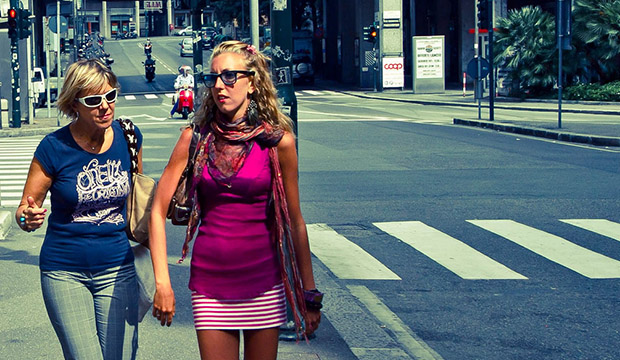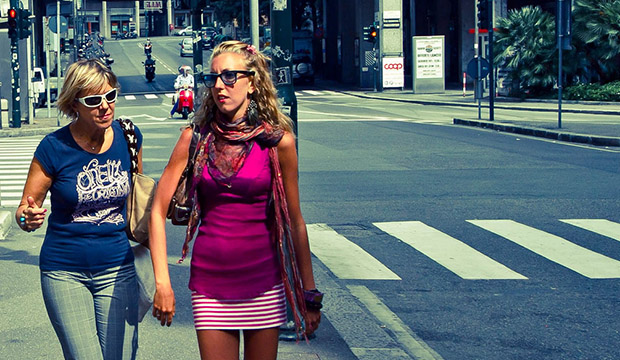 Whenever you're creating anything that is meant to get a customer's attention (or an editor's or a buyer's), always make sure it has a call to action. Just attracting attention won't do you any good if you can make the "sale". Make sure you give the person who is looking a single, clear, succinct next step.
If you liked this tip and think others would love a little reminder, please share it!
Image via zilverbat.