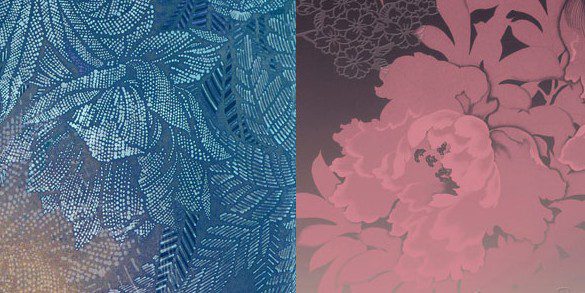 Working on your Spring 2012 Collections yet?  I know, it seems like a long way off but, come on, we all know how the fashion industry works.  If you haven't started yet, you're already considered late. I expect that by now a lot of  you have at least been a little inspired for the coming seasons; whether set in stone or just the beginning of a concept.
Regardless of whether you've got it all sketched out or are still surrounding yourself with beautiful visual images in hopes of inspiration, check out PrintSource New York's  Top 10 Textile Design Predictions:
1. Under the Microscope – science and design collide with detailed images shown in overblown scale.
2. Ink Blot Camos – watercolor and ink spots create an organic update.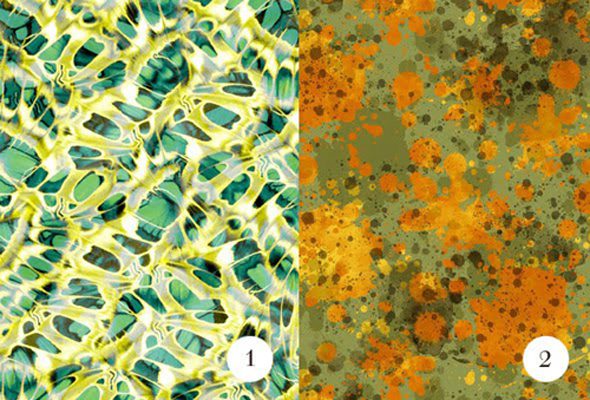 3. Eastern Color Block – influenced by Bauhaus and Mondrian with a hand painted feel.
4. Pop Art Conversationals – bold, outlined shapes take inspiration from Roy Lichtenstein's technique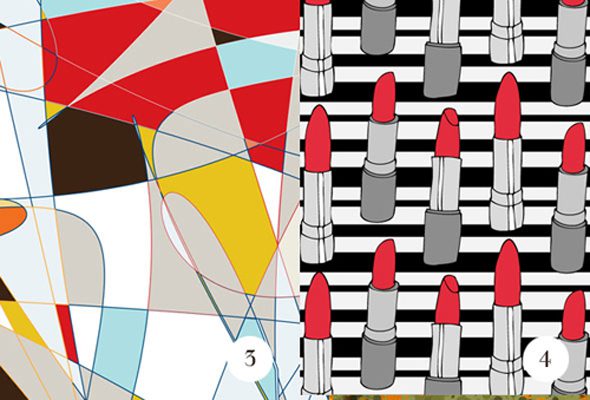 5. Tribal Wash – ethnic prints that are hand-painted yet look as if rain has washed part of the design away.
6. Shanghai Florals – stylized Asian florals with a slick nighttime feel.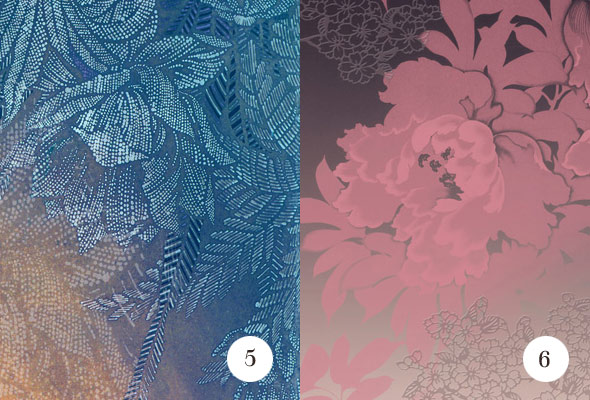 7. Abstract Elements – tie-dye textures that take inspiration from the earth; minerals and other organic matter.
8. Photobased Prints – 3D and chromatic aberrations.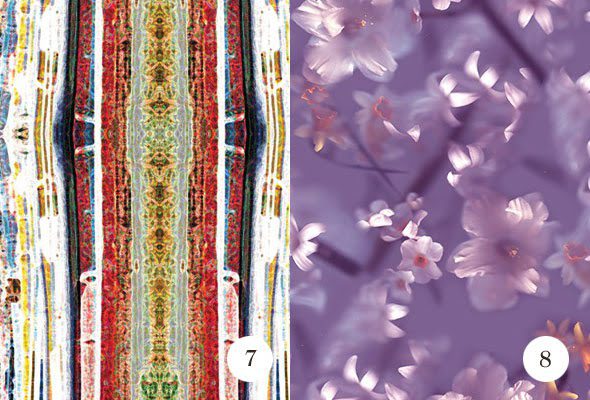 9. Bohemian Folk – geometrics, paisleys and floral designs influenced by Ballets Russes.
10. Baroque Opulence – rich, ornamental, embroidery inspired designs with an antique feel.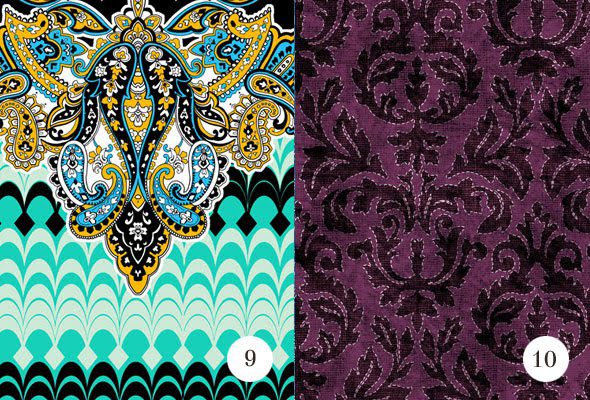 Which one's your favorite?  I LOVE #1 !