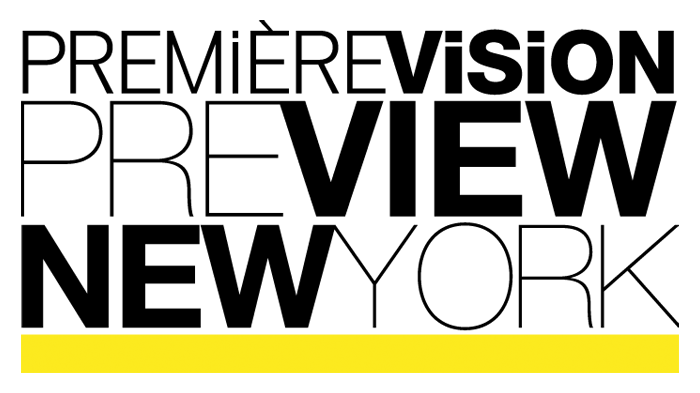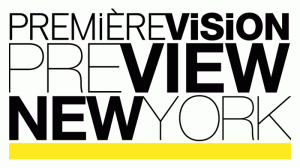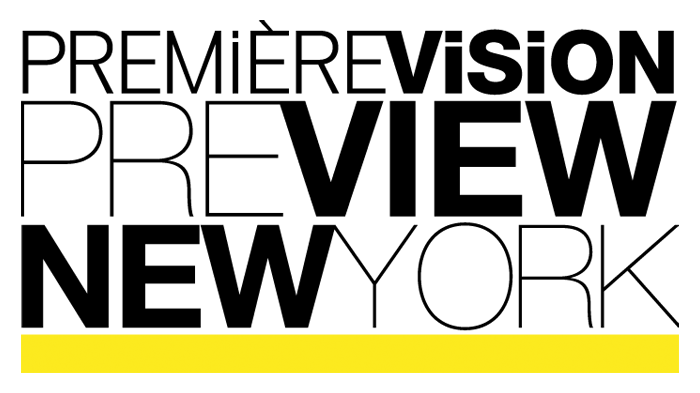 Today I managed to make my way to Premiere Vision: Preview New York, the textile show at the Metropolitan Pavilion. Unfortunately, in all my running around, I didn't think to get a press pass so I have no photos to share.  And for that I do apologize because I have to say, this show really was visually beautiful; vibrant colors, playful prints, heavy texture, intricate weave and knit structures, feathers, beading, metallics….you name it.
The companies showing were mainly from Italy and France but not all. Other countries were peppered throughout the aisles, however I'm not going to lie, when it came to leading-edge textile design, Italy and France took home the gold.   Although Japan put up a good fight and clinched the silver.   (Don't ask me what's with all the Olympics references…I think it was just all those countries represented in one place.)  Anyway, there were a few booths that really stood out to me: Sophie Hallette and Deveaux,  both French lines, so original and inventive. Pizval and Fantasie Tricot , creative and cutting edge Italian lines.  And Takisada Osaka, a Japanese line that I was already familiar with but still very impressed by.   I share their websites as if that could give you any indication at all as to the hand, drape, and delicacy of some of the work….
I'm lucky enough to be in New York and I sure am glad I took the time to trek all the way 18th street.  I left the show feeling inspired and exposed to ideas, innovations, and technologies.  How about you?