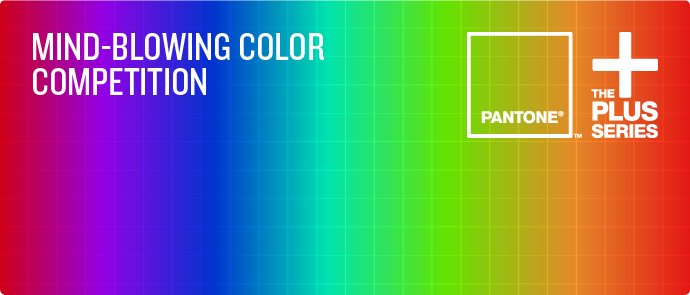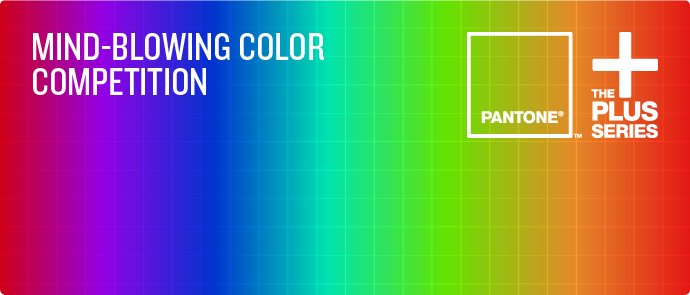 Competition is fun. Competition where you get to promote your creative work is even more fun.  Recently, I learned about a Pantone contest that promotes, what else, color.  The rules are simple and the prizes are pretty darn good; for those of us in the fashion, interior and textile industry, of course.  Below are some of the details.  Check them out and if you think your work is color-fantastic, consider submitting.
RULES:
Submit any project from your portfolio that exemplifies mind-blowing color.
Only one entry per user is permitted.
Submissions will be judged on how colors are used in the piece, how they impact the design, and help communicate the intended message. Judges will also be looking for innovative color combinations and bold use of color that adds to the work's appeal.
PRIZES:
GRAND PRIZE
"Pantone Studio Plus – Design & Play"
-Pantone PLUS Reference Library (14-piece set)
-Fashion+Home Color Specifier
-Fashion+Home Guide
-Color Cue 2.1
-ColorMunki Design
-Color: Message & Meanings
-Set of 6 Pantone Mugs
-Set of Pantone Notebooks
-Weekend Stay at Pantone Hotel in Brussels (Hotel Only)
Total Value – Over $2,500
1ST PLACE
"Pantone To Go"
-Pantone Essential with Effects
-Pantone Solid Chips Coated & Uncoated
-HueyPRO
-Pantone Notebook
Total Value – Over $800
5 x 2nd PLACE PRIZES
"Pantone PLUS Essentials Kit"
-Pantone Essentials
Total Value – $329
Not bad, right?  Well hurry up, you're running out of time.  The competition comes to end October 13th.