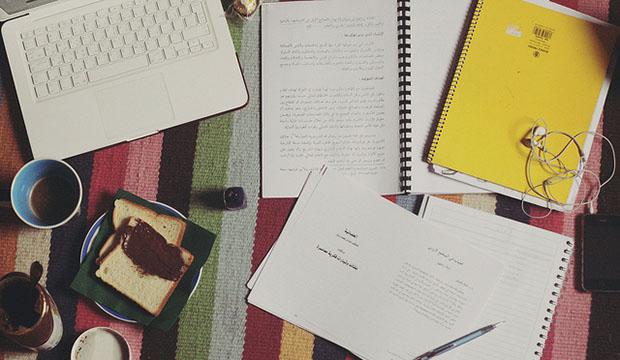 IGNORE THE NAYSAYERS.
Don't listen to them, because whenever you're doing something unconventional, there will be many. And to be honest, it can be really debilitating; causing you to doubt yourself, your work, your ideas, and your goals.
When you combine that one single thing with…
working harder than you've ever done in the past
listening to and accepting constructive criticism
and continuing to educate yourself…
there's a really great chance that you will succeed.
Image credit: Aih