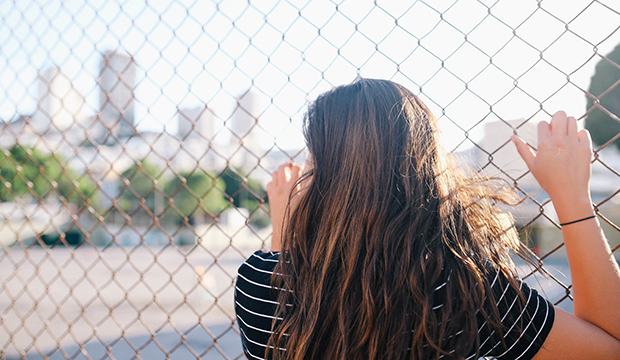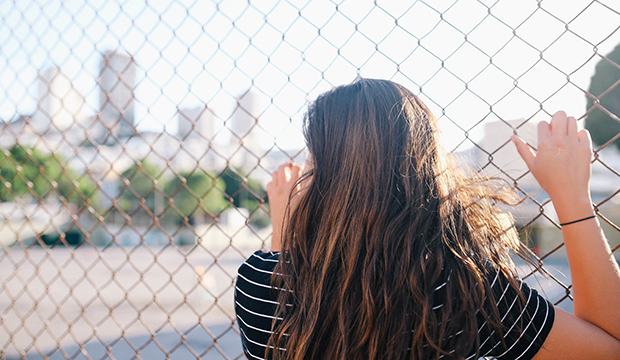 I work with independent brands and emerging designers every single day. Our community alone has over 150 members and our blog traffic is over 30,000 every month. That's a lot of designers with a lot of questions and needs. But even with all these varying businesses, one thing that I see all of the time is this: designers doing too much too soon.
This practice is something that I see across the board of the business; meaning it shows up in design, production, marketing, and sales. And it is something I've seen collapse a business before it's really even gotten off the ground.
So let's break it down and figure out what can be done to avoid this paralyzing fashion business mistake.
DESIGN
I once heard someone really smart tell a designer to design with production in mind. When you design, you want to think about how that design will translate to production and the cost of doing so.  Meaning, what impact do those 4 pockets have on the production process; how many additional pieces, how much additional time, how much additional cost.
Yes, your designs are close to your heart, this is your creative outlet, your "visual diary", but guess what else this is? A business. And if you don't treat it like one, you're going to find yourself really disappointed with your progress.
So talk to your sample maker, your factory, a production consultant. Ask for advice and feedback on how your design might be modified or simplified to be a more production-friendly piece in the collection.
PRODUCTION
As creative people, we have ideas. Lots of them. And it's always tempting to execute all of them, often at the same time. The problem with this approach, when it comes to production, is that it's costly!
When you design 30 styles in your first collection, that's a lot of samples to make and a lot of potential inventory to turn over. Editing your collection to a few key pieces, or dare I say starting with one signature style, is often a really smart way to go. It allows you to minimize your investment and inventory, perform some market research and learn what your customers really want, and polish your brand positioning and ethos.
MARKETING
Ah…the photo shoot, the look book, the runway presentation. So fun, so sexy, so freakin' expensive. I get it, these are the fun things, right? They are big parts of the reason you decided to launch your line; you love doing this stuff. But these things will drain your bank account faster that you can say New York Fashion Week, leaving you penniless and desperate to get enough sales to cover these costs.
I've seen so any designers spend money on beautiful lifestyle photo shoots when they haven't even taken the time to truly understand their customer (which is the only way to truly understand what kind of lifestyle shoot to orchestrate). Don't make this same mistake.
Start by allocating your marketing dollars to the things you must have, like a professional looking website, well made line sheets, product photos, a blog, maybe even someone to help you build a social media strategy that will help you learn more about your customer. Worry about the runway once you're making money.
I recently read that Nicole Miller didn't have a show until 9 years after launching her line! She focused on making her line a revenue and profit generating business!
SALES
OK, I'm not suggesting that lots of sales is a bad thing. What I am suggesting though is that designers tend to make a list of 150 boutiques they want to sell their line to, and then sending tons of "out of the blue" email pitches, wondering why they're not hearing back.
Consider instead creating a nicely edited list of boutiques to start (not your most wanted, but the ones you feel comfortable "practicing on") and start there. Get to know the boutiques you hope to sell to, plan a road trip to visit them; understanding that it takes time to build relationships.
Listen, I'm not saying don't set goals and dream big.  I'm simply saying that you don't have to do it all at once, right out of the gate. Just focus. Focus on what makes the most sense for your business in the long term, focus on your core needs that really complement the values of your business, and focus on delivering the best possible product and customer service to your community. Growth comes with strategically adding to and evolving your design, production, marketing, and sales efforts based on what you learn.