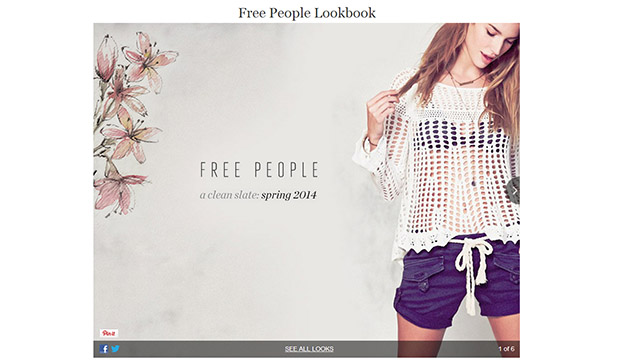 One question that I am often asked by emerging designers in the very early stages of business is: "what's the difference between a lookbook and a line sheet?" The other question is: "when do I use each one?"
A lookbook is a way to showcase your brand in its own element by portraying the overall "feel".
Through a collection of well-styled editorial images the story of your brand is told. When creating a lookbook never skimp on working with professional models, stylists, and photographers as these images often make the first impression before an editor or buyer even sees the collection in person.
While lookbooks give you the feel, line sheets give you the facts.
Line sheets are a wealth of information for buyers and contain style names, season, wholesale prices, size runs, colors/patterns available, materials and suggested markup prices.
Line sheets also include visuals such as a silhouette sketch or image of the merchandise on a white background and fabric swatches. And be sure to make a note of when the line sheet information expires.
Here's more info on what goes into a line sheet.
Some brands combine their lookbook and line sheets into one with styled images on one side of a page and information on the other, though it's usually best to keep them completely separate.
Regardless of how you plan to design these two elements, both are of equal importance. I suggest having both a physical and digital copy of each one, making it seemless when an editor or buyer emails you requesting information fast.
And remember, be creative and consistent with all branded materials.