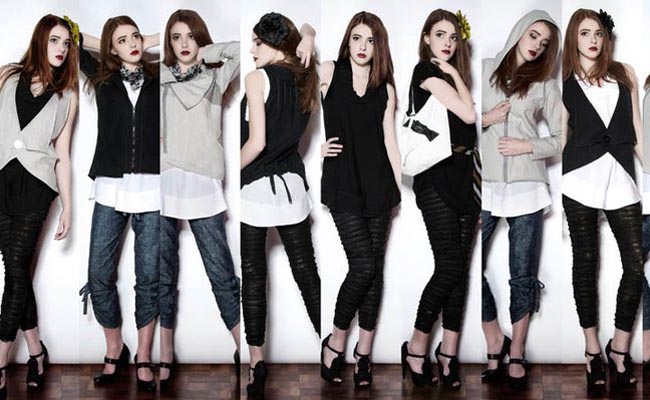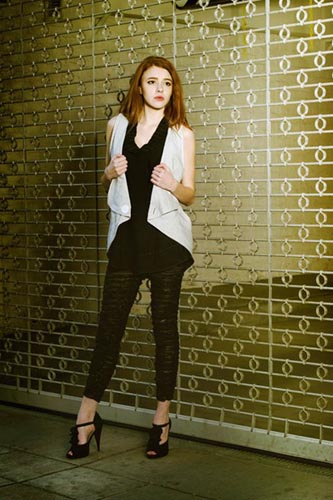 Owner/designer and Portland, Oregon local Summer Pinnick, ventured into the fashion industry around Spring of 2009, when she established clothing line Layers Squared.
While studying her target market to the 'T", this Northwest native knew how to satisfy her customers, right down to each and every detail. Whether it was the pristine fabrics or the refined elegant cuts of each garment, Pinnick certainly provided her customers with a pleasing garment.
But what makes Layers Squared unique from all the other exquisite emerging designers? Well, not only does Pinnick sell beautiful clothing, but she pushes to customers that her designs are never limited. This means, if a customer purchases a piece from her previous collections, they can layer it with any piece from her more recent collections. Layers Squared uses this aspect to its advantage, especially in this suffering economy where customers don't want to purchase a piece unless they know it can be styled many different ways.
Pinnick's a strong believer in comfortable styles that are "easy on the planet" and makes all of Layers Squared designs with natural organic fibers.  As of now Layers Squared's current line uses 70% organic materials, but they will soon be transitioning to 95% organic fibers. By having all of the Layers Squared garments sewn in Portland, Oregon Pinnick supports the local economy and community.
Layers Squared produces two collections a year which helps Summer maintain a fresh and trendy persona, ensuring that her garments won't be limited to one specific season. With no distracting colors or patterns, Summer can put all of her focus into the fusion of design elements, perfectly planned fit and her artistic flare. Paying close attention to these elements helps Layers Squared uphold its reputation for timelessly poised designs and natural, comfortable, and breathable clothes.
Connect with Layers Squared on Facebook.