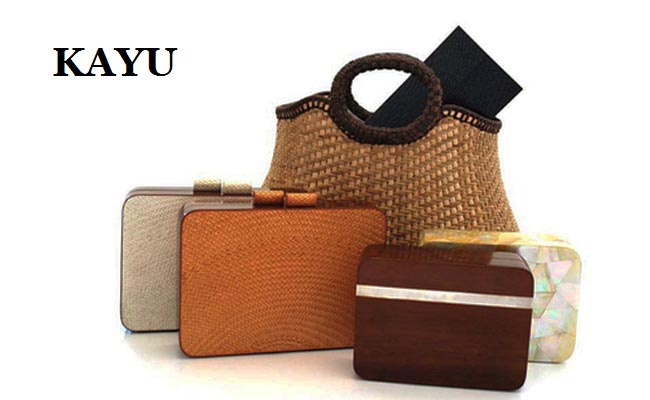 Although Jamie Lim, founder and designer of KAYU, is a born Texan, it was her time spent in Kuala Lumpur and Hong Kong that truly shaped the kind of designer she is today. Lim knew that starting her own label would be anything but easy, however she had the perseverance and strength to prevail and show the world her talent and passion for creating beautiful accessories.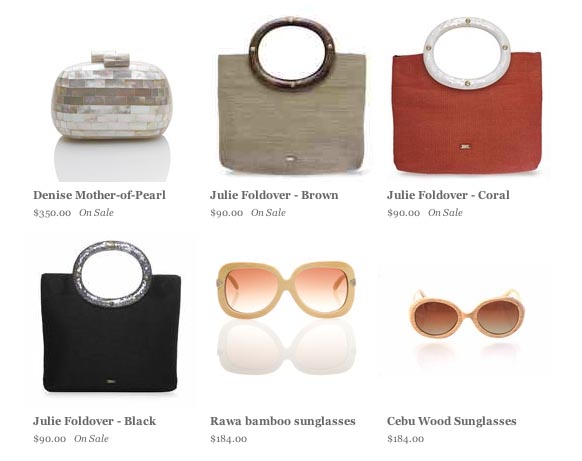 As an observer of the world around her, Lim takes so much of her inspiration from the environment in which she lives in. As she grew up in Hong Kong, it wasn't the nature that made her mind spin; it was rather the bamboo and how it was incorporated into the skyscrapers that gave her the curiosity and inspiration to start designing.
Lim eventually entered the fashion industry  with KAYU (meaning wood) in 2008 in San Francisco, where she crafted eyewear that was based on her interest in bamboo. Because she stayed unique in her design aesthetic she received outstanding reviews and was quickly demanded in stores around the globe as well as featured in magazines such as Vogue, Elle and InStyle.
With a strong belief in expanding her collections, Jamie also started designing a line of handbags in 2010, which she tells us was inspired by the beautiful things in nature such as shells, wood and straw. KAYU is also sold worldwide, giving Lim's customers the chance to easily access or purchase her sunglasses and handbags all around the globe.
Not only does Jamie Lim make sure KAYU stands out in crowd, but she also takes pride in producing elegant bags that lessen the impact to the earth and always give back to the community. With a larger push in accessories 'going green,' Lim is proud to say that her collections have always been eco-friendly.
This darling designer makes sure to spread her love throughout the community, as she donates 2% of each sunglasses purchase to the organization Unite for Sight which funds sight-restoring surgeries in developing countries. And with every handbag sold, she donates 2% to the organization Awareness Cambodia, which helps buy backpacks and school supplies for children.
But most importantly, Jamie Lim strives to spread her joy and gratefulness through KAYU and believes that if you stay true to what you love, there is no doubt that confidence will be radiated throughout your collection.
Connect with KAYU on Facebook and Twitter. And be sure to check out the brand's Blog