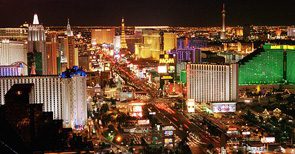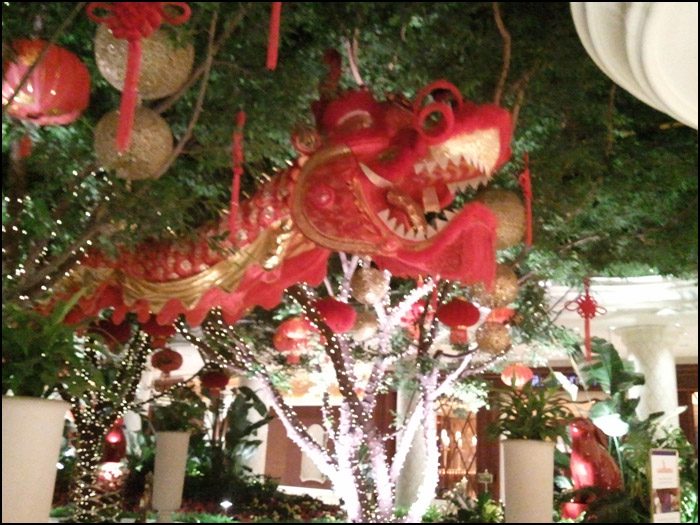 Last night, after meeting some of the amazing bloggers in the Teen Vogue WWD Magic Blogger Lounge, I had the absolute pleasure of heading to dinner with three of them, plus a dynamite fashion marketer. Elizabeth Wahler of LadyLux, Elim Chu of The Style Seen, and Kimmy Huynh of Fabulush. Stomachs rumbling we jumped in a cab and headed to the Wynn, excitedly choosing a spot, settling in, and getting to know each other. Besides some tasty cuisine, we had a really fantastic evening of conversation. The experience was such a pleasure and reminded me of part of the reason I have been so looking forward to this trip- the potentially lasting relationships that we all have the opportunity to form with one another. A great night.
This morning I was up early, after a few hours spent in the Blogger Lounge and an interview with Macala Wright Lee (will share it soon, promise), I spent the entire afternoon in Keynote speeches and expert panels. They were amazing. My brain is so packed with useful information that I am actually dizzy.
With aching feet ( I felt the need to sport 4 inch heels all day) , I am currently planted in my hotel room, curled up in the cozy bed, writing, writing, writing about everything I consumed in today keynotes!
Tomorrow, some brand and vendor content, promise.