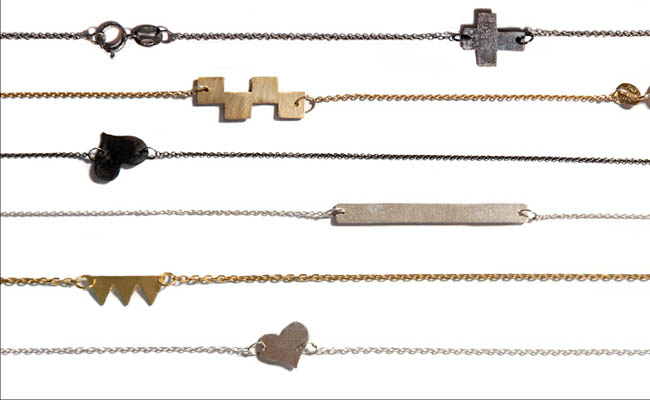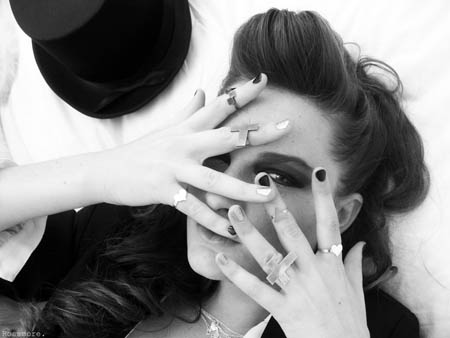 Suzanne Lequeux, creator of Los Angeles based indie, hip, and funky artisan-made jewelry line Rossmore, works on a daily basis to give her customers unique pieces of jewelry that make them feel special.
After studying many art subjects such as painting, photography and sculpture at UCLA, Lequeux was able to take much appreciation for the hard work that goes into creating masterpieces and use it towards her small-batch jewelry line.
However, Suzanne has an even stronger appreciation for her experiences working in the fashion and jewelry industry. She started off by working along side several jewelers and manufactures in New York and Los Angeles. Then Lequeux made her way into the fashion industry as she worked for buyers and showrooms in many of the local boutiques. And with her exquisite eye for the perfect boutique customer and being an expert in artisan craft manufacturing and development, Suzanne has figured out how to get all of her bases covered, helping prove why her collections are so successful today.
Staying unique in the incredibly competitive industry isn't always easy, but Rossmore does it right day after day. By offering pieces that are eclectic and "dope-as-ef," Suzanne has learned that people will come if you give them goodies that are new and fun.
Also, to keep her fans and customers involved, Rossmore holds Facebook Sample Auctions where fans can bid on their favorite jewelry pieces. All of the bids are first come first serve but still give all of the Rossmore fans the chance to get a steal on some of Lequeux's amazing pieces and the shipping is free.  It is through unique and creative marketing techniques like this  that she remains successful.
You can follow Rossmore on Facebook.