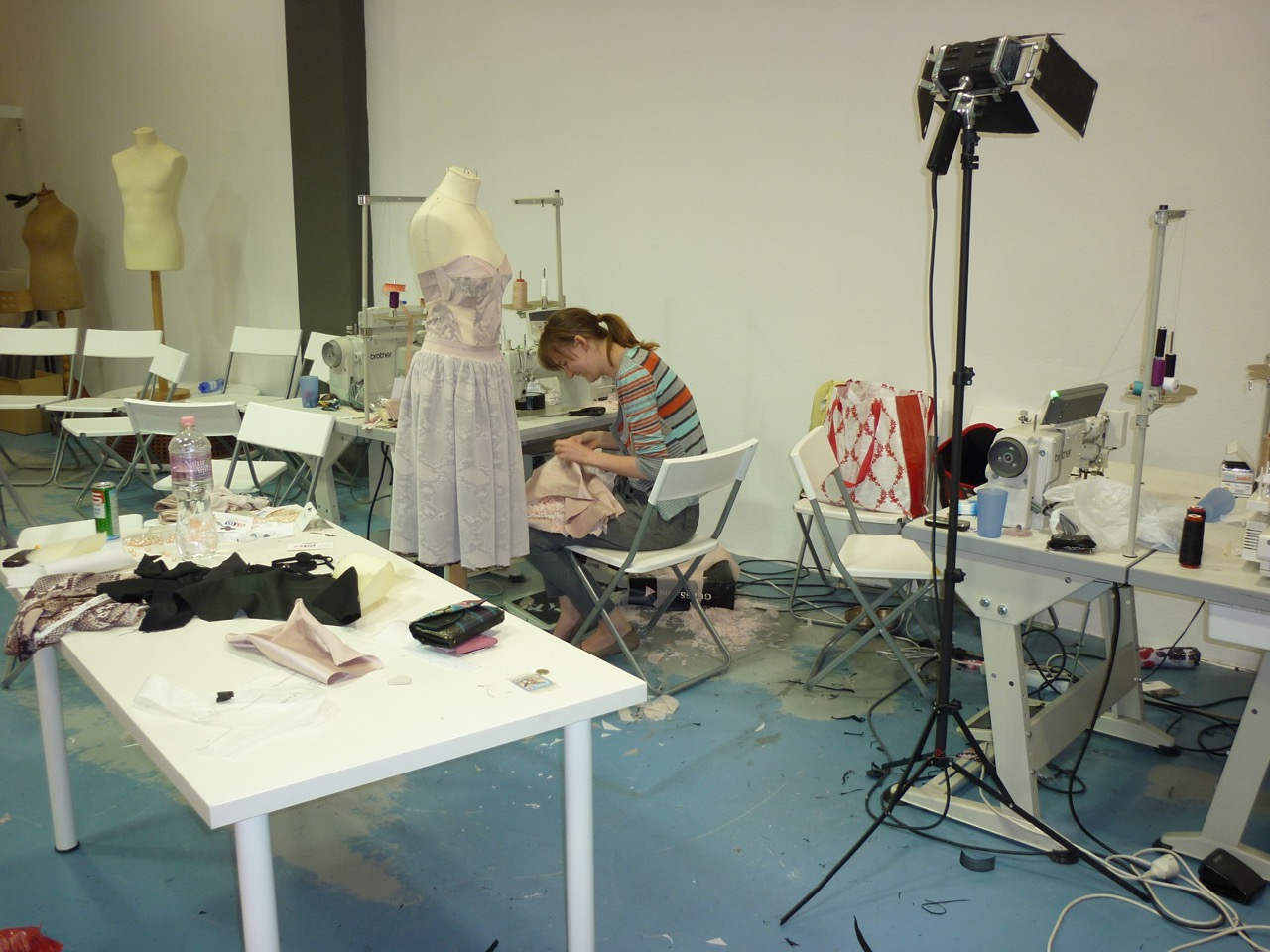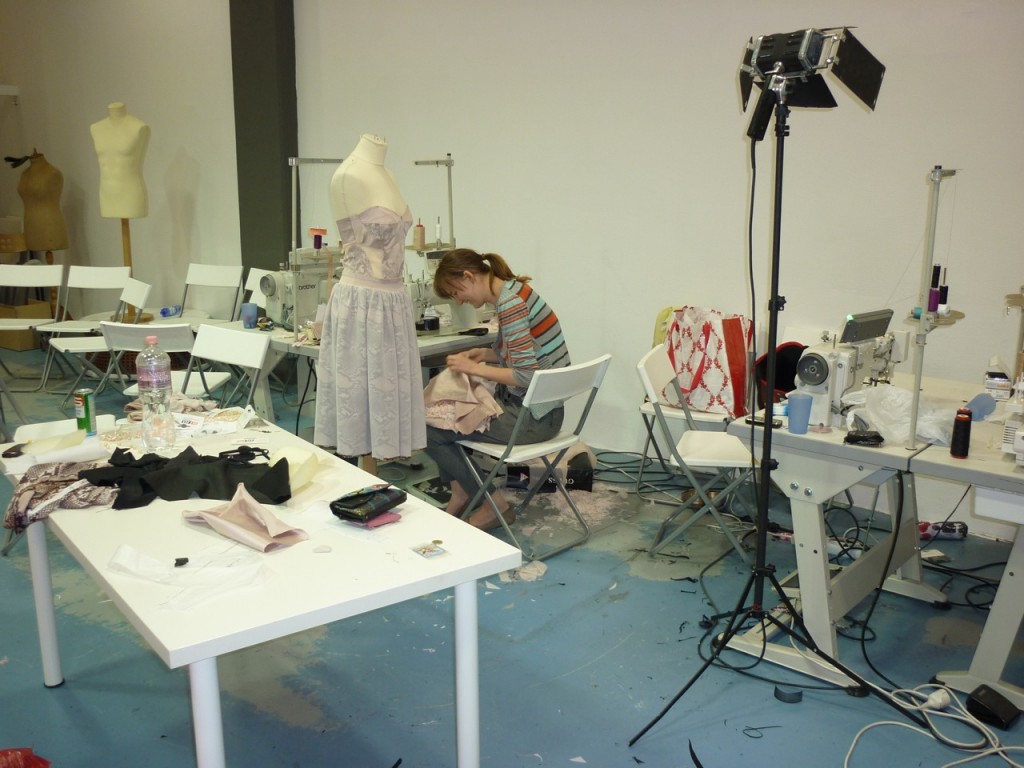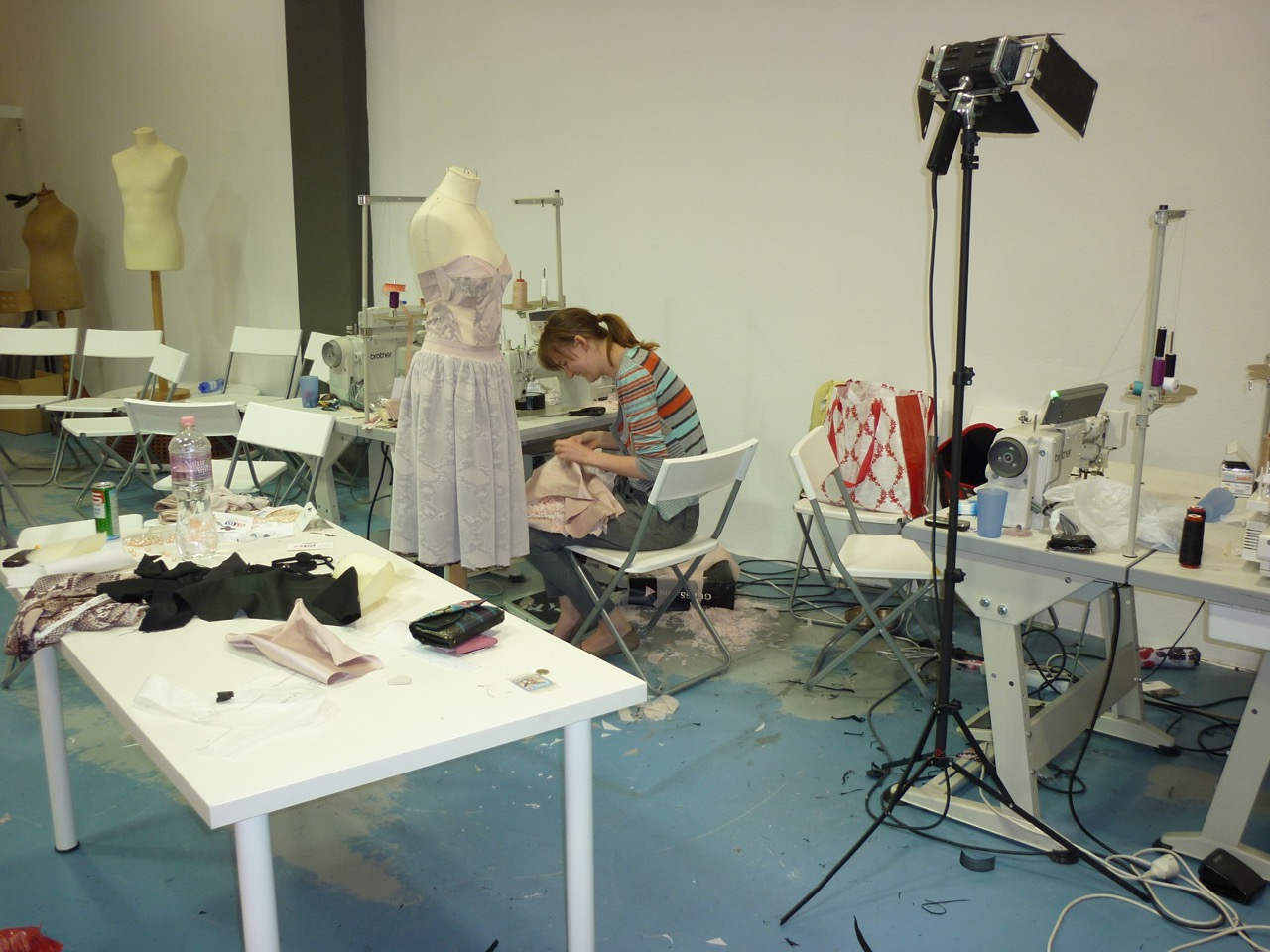 This is the story of Bea, the founder of the brand Beango. A Transylvanian-born Hungarian designer now based in Budapest, she's come a long way to get where she is today; an award-winning designer selling her creations to an international clientele.
As a girl she used to watch her grandmother sewing clothes by her old machine. That's where she learned the basics and also where her love for sewing stems from.
But to succeed as a designer in her adult life, there was so much more she needed to learn. If she could teach her younger self of what she knows today,  she'd tell herself to be braver, more persistent.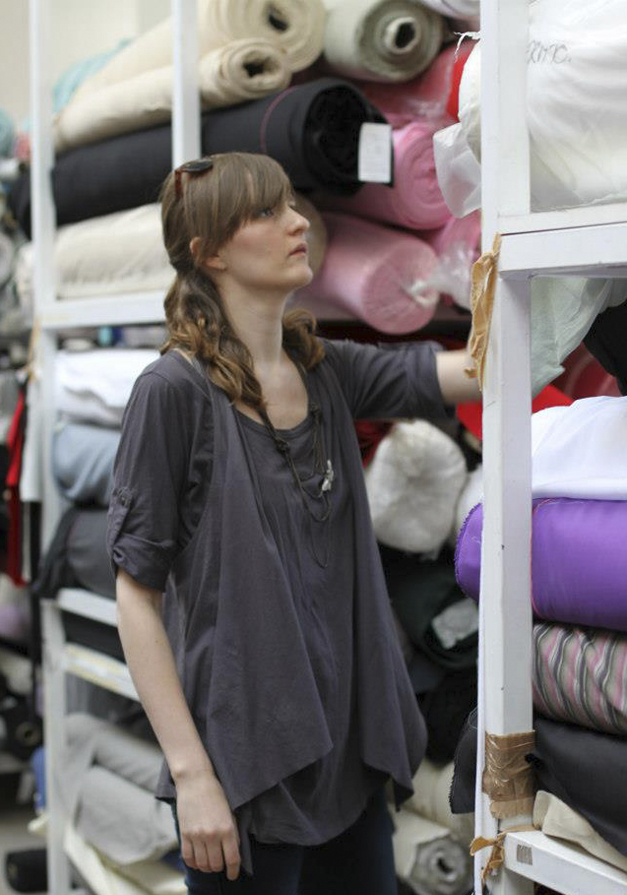 I attended a Romanian-language university for a bachelor's degree in Cluj-Napoca, as a Hungarian. This made me relatively shy. I'm naturally a bit reserved, introverted personality, so this was quite a backdrop, Bea says.
She'd also pay more attention to details, be more humble, and put more effort in studying.
All beginners make this mistake: when they are praised for their work and then, full of themselves, work less hard on their next assignment.
Along the way she suffered a lot because of what she says her biggest personal flaw is, her stubbornness. Although it has indeed helped her get her ideas through, she's come a long way to be able to receive negative criticism and to learn from it.
At school I used to stick to my ideas and refused to back down. One of my teachers had a great impact on me in this respect.

After the early years she plucked up her courage and invented the brand Beango in 2008, and her company started out for real in 2013. Founding the firm was partly financed by her fiance, who also looks after the fiscal part of the brand management.
We're taking small steps in building the brand, using revenues to create the next collection," she adds.
Her first international order came on Facebook, just after she set up her webpage. The Netherlands-based buyer also happened to be a vendor, which continues to sell Beango bags on its site. This was soon followed by the second and the third, thanks to Bea's online presence and social media activity.

I use Facebook and Instagram the most, both great for cheap advertising or sharing event invitations for free. This is where my buyers get info on the latest items, prices, places to find them, etc. I also like Twitter and Tumblr for they are low-maintenance. I can automatically post stuff I share on Insta and FB, but conveys the message to a completely different audience, Bea says.
Bea swears her friendly style and her unique, quality items are key to keep up the interest in the brand.

What she learned:
In all fields in life, including time management, financials and calculations. She says it must be considered how much the designer needs to be present representing the brand, or at the event of purchasing. She also recommends all fellow creators to be careful with tailor-made solutions or private orders, in instances such as when the designer realizes the client's dream dress wouldn't suit them but they still insist on the given item. At the same time, private orders are a great challenge that one can learn a lot from.
Communication ability. An early job as a project assistant at an environmentally friendly children's clothing designers' team helped Bea to hone this skill. "I had to write official letters, how to handle customers, models and parents, and even had a peek look into event organization.
Use a professional photographer and stylist. Working with a professional team saves time and helps everything go smoothly. Team members add their expertise to the outcome and the result is perfect. Also, everyone shares the photos on social media outlets, which could potentially reach a very wide audience and help attract new customers.
Let go of a design that just won't work. Sometimes a creation that the designer dreams up turns out to be too complicated or doesn't fit in among the other items of a collection.
Have a schedule. Bea is only calm when she's got a timetable set up for the day. She needs to organize her time well, allowing some room for extra occurrences but making sure there's time for everything she plans to do on a given day. It's important to have priorities especially when she works on a tight schedule or there are deadlines.
Have a workshop. Bea used to work at home, which was comfy when she had less drive to work or felt like just having a rest. But a workshop enables separating leisure time from work time, and ensures her home remains tidy.
Look after those financials. If you prefer to be a designer-only, have someone to help you with the less creative but very important part of doing business, the fiscal background.

Guest post by Veronika Gulyas, on the behalf of Designrs.co, Hungary's first online platform for emerging designers. We help designers to go international by backing them up with online marketing advice and making their items available in our webshop.