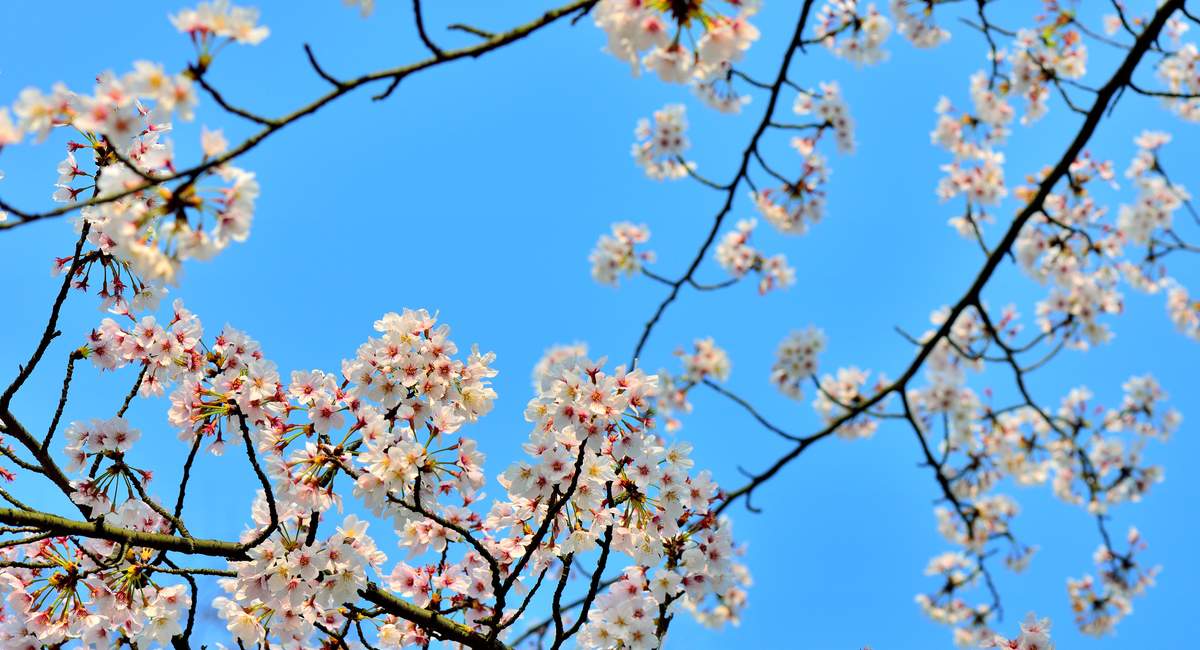 In early 2019 I was at a personal high point. 
I had a full-time job that I really enjoyed. I was making good progress with my brand, fig nine. I had just launched my first small Spring collection, and I was finishing up a collaboration with an artist that I really admired. I was starting to make plans to attend markets later in the year. 
Then, in March of that year, my husband and I noticed our son wasn't using his right arm as much as his left. In a matter of days, he was scheduled to have an MRI. Only thirty minutes after he'd gone in to have his scan, they called us back to a little room and told us they found a tumor in the center of his brain. 
Time stopped. The earth stood still. Any plans we had in the near or distant future were canceled. None of them mattered anymore. 
The placement of the tumor was similar to a specific type of tumor known as DIPG, and the doctors were concerned -but not convinced- that that would be the diagnosis.
After an agonizing two weeks, we found out that the tumor was actually a Pilocytic Astrocytoma. This is a benign tumor that has no chance of ever becoming cancerous. It was the best of the worst news. The placement of the tumor was bad, but the likelihood of our son getting to live a long full life was much higher now with numerous treatment options available. 
The first year of our son's diagnosis was the hardest. He was going through physical changes that made it hard for him to move and communicate. It is difficult to describe, but we went from seeing (what we thought was) a minor issue to a full-blown disability in a matter of weeks. There was barely time to process all that we were experiencing each day.
After nine months of physical and emotional torment, multiple treatments, two Life Flights, and an additional brain surgery that we hoped he wouldn't need, we finally started to see solid progress in our son's abilities. He was moving in ways that he hadn't for months. He was remembering things that we thought he never would. 
I am so happy to tell you now that he has made an almost complete recovery. He is running, jumping, dancing! He is talking a mile a minute. He will even recall moments in the hospital or moments from that year that were especially hard. He turned five in August, but if you were ever to meet him you would know he's lived a lifetime already. Though he might fool you into thinking he's a regular five-year-old with his favorite joke: You know what? Chicken butt!
—————
Three weeks after we found out about our son, I received my weekly email from StartUp Fashion and the subject was When life gets in the way. The message was that it is okay to focus on where you're needed at that time in life and return to your business when the time is right. 
This resonated with me so much in that moment that I sent a reply to thank Nicole for being in the right place at the right time. I did experience some sadness when I knew that I would be stepping away from fig nine indefinitely. Up until that point, I had never felt more proud of what I had accomplished. Yet at that time none of it really mattered to me anymore.
Many days it felt like I had lost my creative soul. Honestly, it felt like I had lost myself. I think it was true in a sense. I was lost in the trauma I was experiencing both for myself and my child. But I would see myself here and there and I would catch glimpses of that creative soul trying to come up for air. 
I found myself getting lost in the illustrations of the books I read to my son. We often read the same books over and over (still do) and as I read I would dream about putting these illustrations to fabric and making dresses out of them. The clouds in Ferdinand, the flowers in the Moominvalley books, the jello-mold sunset in Cloudy With A Chance of Meatballs. These little sparks of inspiration were a catalyst for my creativity, though I didn't know how much they would carry me through at the time. 
As I allowed myself to expand my mind space, I began to think more deeply about fig nine and what it meant to me. I say allow because, in moments of intense hardship, thoughts that range outside of what is happening in your current moment often seem frivolous. It can feel ridiculous to even think about a goal or aspiration when the reality of your current situation is so uncertain and could have a dire shift at any moment. 
In quiet moments, however, I thought deeply about my intentions with fig nine, as a maker and a businesswoman. This time, these moments, were my incubation period. 
The first and most important part of this incubation was to right my wrongs. I started fig nine by making robes from small batches of deadstock fabric and I had dubbed them kimonos. I knew that it was wrong, but I had allowed my privilege to stand in front of my values. About two months into my son's diagnosis, I came across this post on Ysolda's blog. I immediately reached out to the author Emi Ito to discuss my use of the word and consult with her about how to best move forward. It took a full year, but we finally connected and collaborated on a written piece that you can find here. 
The second part of my incubation was letting myself lean into what I really loved: dresses. I realized that I wasn't representing myself fully as a maker by making robes. Dresses have always been what makes my heart flutter and I knew that in order to be true to myself that's what I needed to create. I am proud of the pieces I created before, but I am even more proud to be developing something now that is a beautiful marriage of these two designs, led with an ethical mindset and honest heart. 
The third part of this period was when I found myself breaking through my depression and really beginning to own this new groundedness that I had begun to feel. There is something about experiencing true and raw hardship that takes you to a new level of being. That's not to say I feel that I'm at a higher level, just one that creates a mindset that can handle whatever may come with a steadfast and calm approach. At least, that is what it has felt like for me. I have a newfound strength in vulnerability and honestly, I think it is one of the best things to ever happen to my creative soul. 
We are all, in one way or another, experiencing adversity, hardship, and grief right now. All at the same time. It is incredibly isolating. Yet so many of us have found a way to make this time in life one that we are learning from. Many of us haven't been able to find any light at the end of the tunnel and that's okay, too. Just because you can't see it, doesn't mean it isn't there. As creatives, there is always something there waiting to nurture our creative soul no matter how long it's been sitting in the darkness.
There's nothing too small to consider as a glimmer of inspiration. It could be a single sentence. It could be a tree that grows near where you live. It could be an illustration of a cloud in a children's book. Whatever it is, hold on to it tight. It could be the thing to bring you out of the dark. It could be something you forget about until you see it again and there that feeling arises. That little spring that is welling up inside you and waiting for you to heal, to open your eyes again, to turn it back into the river it once was. It will remind you of where you were and how you can never return to the place you were before then.
I know I will never be the person I was before March 2019. Or March 2020, or June 2020, or any month after. I know that there is real work to be done and I have never felt more inspired to do it. Most of all, I know I am so grateful to be in this moment. As my son came full circle back at life, full of love, and so have I. And I am so ready for what's next. 
Bio: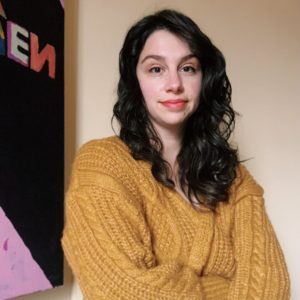 Jacqui Broberg is the founder & maker of fig nine, an ethical brand that is reimagining the wrap dress for all who embrace self-love and functional style with a seventies vibe. Join her community and get exclusive insights into where fig nine is headed here: www.fignine.com 
You can also find her on Instagram @fignine & Twitter @shopfignine.