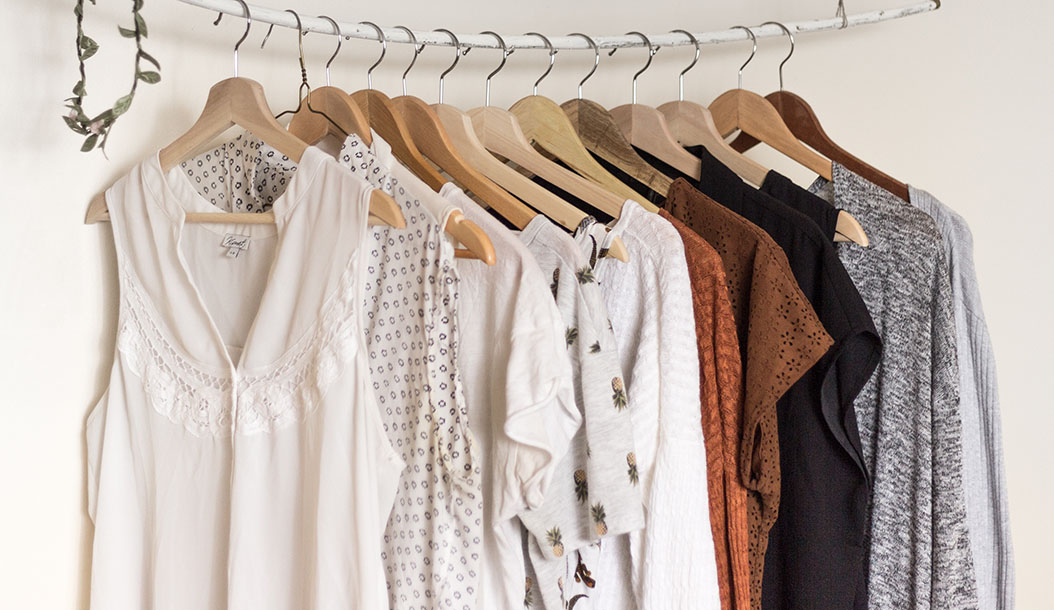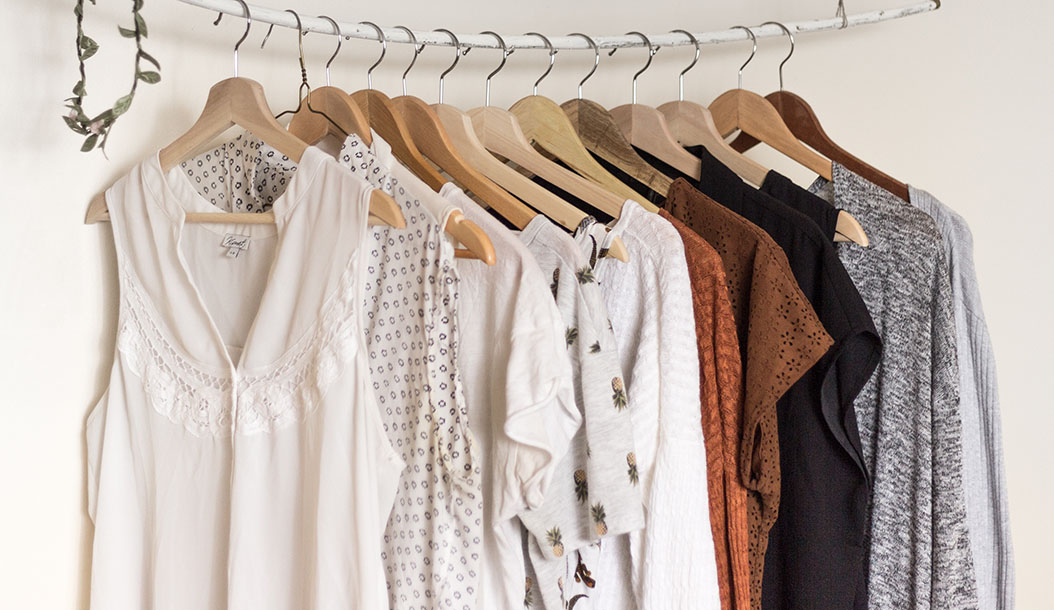 This blog post is sponsored by our partners at MakersValley. The content is inspired by the service that they offer to fashion brands all over the world– helping brands to easily connect with and work with Italian manufacturers and artisans.  As always, while this is a sponsored post, I never share anything with you that I don't think is truly helpful for growing your business. Promise.
One of the questions that I hear most often from designers is,
Should I source and manage my manufacturing process myself or does it make more sense to hire help?
The answer to this question is different for everyone because each designer and brand is different with various needs, resources, and goals. Plus, each option has its benefits and challenges.
If you're debating over what to do or trying to figure out which avenue is best for you and your particular situation, it's important look at each option for exactly what it is.
But first things first, you need to look at your budget. How much do you have to invest in production, including the help that you're considering hiring to navigate the manufacturing process? When I ask this question of a designer, the response is often "I have zero (or very little) budget." This may be true. But it may not be. And I challenge you to think about this rather than just react.
Do you honestly have zero budget to hire help?
Often, it just requires spending some time assessing your current situation.
Where are you spending money in your fashion business that you don't need to?
Can you pick up a side gig to help fund your production?
Are you going to launch a crowdfunding campaign and, if so, can you work the additional manufacturing cost of hiring help into your goal?
Do you have a contingency in place for the inevitable hiccups that present themselves as you navigate through the world of manufacturing?
Getting a clear picture of your budget is very important. Once you have an idea of the funds, you can think about each of these two options for producing your pieces.
Here's what to think about if you decide to navigate manufacturing on your own:
Do you have a background in production? Do you understand the steps and expectations? Do you speak the lingo? Do you know the process?
Do you have negotiation skills?
Are you willing to do a lot of homework? You want to know what questions to ask (and not ask!). You want to know what is expected of you and what you can expect from the factory. You want to know how to handle issues professionally.
Do you understand and accept that there will be a learning curve, mistakes will happen, and having a contingency plan is important?
Do you like the idea of being the point person with the factory? Answering questions, following up regularly, negotiating, and course correcting when necessary? Some people love this, others would much rather pay someone else to handle it.
Here's what to think about if you want to hire help to manage your manufacturing:
Do you understand that relationships take time to form? Sure, it's be great if this person or company was instantly your best friend — finishing your sentences, knowing your needs before you even have to articulate them– but that's not realistic. Just like with your best buddy, it doesn't start that way. Trust builds, personalities connect, businesses mesh, and over time a real relationship is formed. And this person or company will become an important part of the operations of your business. Are you looking for that kind of support and involvement?
Do you understand that you're essentially working with a "middleman" and your direct interaction with your manufacturing partners may be limited. This isn't necessarily a bad thing, many brands love the idea of having a professional team managing this area of their business. But you do need to realize this.
Are you interested in the idea of being able to learn from this person or company? Would like to hire help but also be involved in some of the back and forth with factory? Not all production middle people are open to this, so be sure to ask about that when choosing your partner.
Do you understand that you need to really interview your the help you're hiring. Spend some time talking to them, asking fellow designers if they have experience with this particular service provider, looking up reviews, and listening to your gut. This person (or people) is a partner in the same way your manufacturer is. Don't rush it.
Based on how you answer all those questions, and your budget of course, you can decide whether you're going to navigate the world of manufacturing on your own or whether you'd like to take on the tasks of hiring a person or team to help bring your vision to life.  There's no right or wrong answer, it's about what works best for you.
Next Steps
If you're going to manage production yourself, you need to get good at research and patience. Here's what to do next:
Decide where you'd like to manufacture (domestically or internationally) In what region?
Research factories in those regions: do they work with your product type in terms of fabric structure, silhouette, category?
Have a very clear picture of your needs: product details, minimums, delivery lead times, price point.
Make sure you have a pattern and spec sheet or tech pack to present the factory for sample making.
Research blogs to learn the lingo, questions, and type of email you should be sending in order to get a response from a factory. You want to make sure they know that you're legit and not wasting their time.
Start your outreach!
If you've decided that hiring help is the way to go, here's what to do next:
Decide where you'd like to manufacture (domestically or internationally) In what region?
Research potential service providers by talking to fellow designers and collecting feedback.
Organize your ideas, sketches, and needs in one place so that you can be focused and succinct when talking to them.
Schedule a phone call with any services providers that interest you.
Talk about your needs, ask how they work with brands, what the process is like, how issues are addressed and handled, how payment works, how long they've been doing this kind of work, and what they look for in a designer/brand when deciding whether to work with them.
Now that you have an idea what your next steps are, one of our sponsors, MakersValley, would be a great place to reach out to if producing in Italy sounds exciting to you.  Italy is country with a long history of high-quality fashion manufacturing but it can certainly be intimating to break into and get started.
What's MakersValley?
MakersValley matches designers with 100+ authentic high-end Italian manufacturers, all with no minimums and with a dedicated account manager.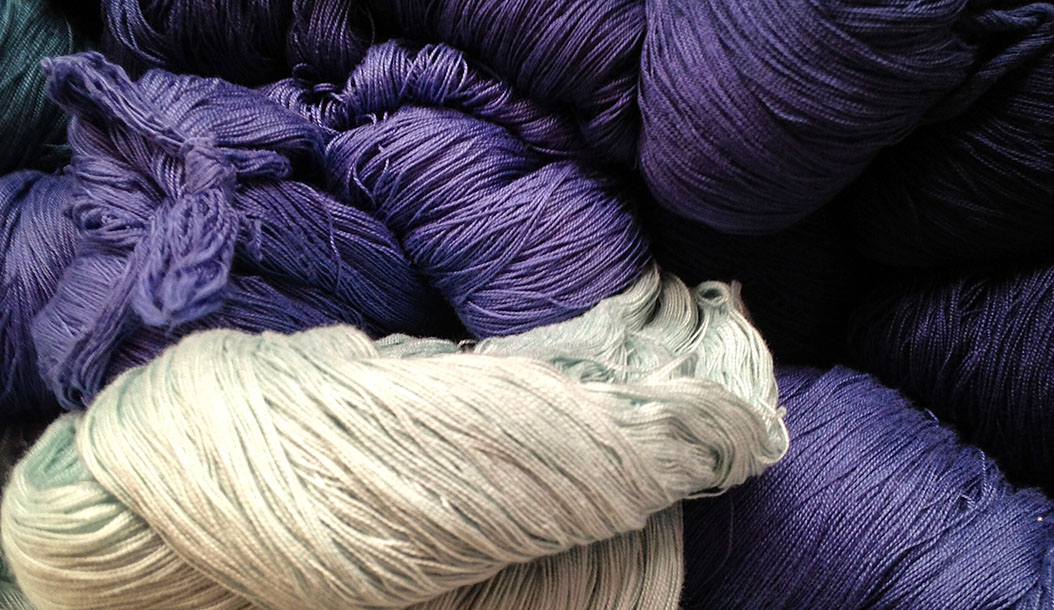 Here's Why I Like MakersValley
The process is straightforward 
When I had a call with the team at MakersValley they broke down the process and it seemed really simple.
You, the designer, completes a form with your basic information, and a little bit of detail about your first project.
The request goes to their sales team to make contact with you and qualify the lead (i.e. they are able to help you with your project)
Qualified leads receive a welcome email to login to the MakersValley Project Platform.
Once you log in, you can select a subscription plan – Basic, Standard, or Premium.
You then upload your project information.
You submit your project for bidding on the project platform, and factories bid to prototype and produce the garment or accessory through their end of the project platform.
Once you select the bid you want and negotiate terms, you're set. The project goes into prototyping, with its progress recorded in the app.
The prototype is delivered to you for evaluation, then once your feedback has been returned, the garment order goes into production. The production progress gets tracked through the project platform.
After quality has been assured by the Italian MakersValley team, the product ships to you, and the project closes.
It's really streamlined, yes. But also, the team is very helpful and customer service is prioritized. It's not a cold, faceless process, it's just systematized for efficiency with a team of people there, waiting, if you need them to ask questions, learn more, and make sure you're comfortable with everything.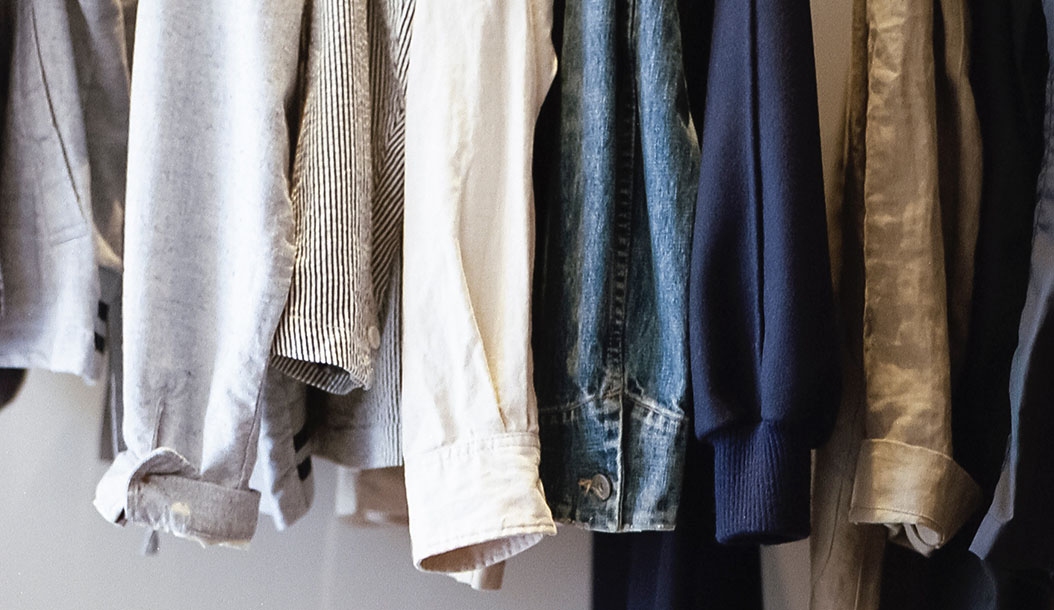 They are transparent and want you to have an idea of what you can expect financially before joining the platform.
They do this through their cost calculator, which is super smart. When I asked them about it, they said…
We wanted to make sure that every designer who made contact with MakersValley would easily be able to get a much clearer idea of the end production costs of manufacturing their garment.

We took the average costs from all of the product types our manufacturers make and plugged those into the calculator, along with the shipping costs. The result is an easy to use tool that gives designers a baseline budget expectation for having their garment order made by Italian manufacturers and artisans, in any batch number, at no mark up. Check out the calculator here. 
They offer white label options.
They call it "Be Inspired". If you have no sample and no pattern but you do have an idea,  you can check out their Be Inspired catalog, where you can be instantly inspired by hundreds of 100% Made in Italy white label samples, produced by their Italian manufacturers and artisans, customizable by you for your own brand label.  
While this option isn't right for every designer, I think there's a lot of potential with it, especially if your brand is new and you're testing concepts and getting to know what your market really wants.
When it comes to the production process, designers are often overwhelmed: how, who, where, when?
I believe that anyone can manage and navigate things on their own, as long as they are willing to put in the time and know that costly mistakes can (and most likely will) happen.
I also believe that working with a "middle person" has it's benefits and, if you are ready to work with someone to match you to the right factory, and help you through the process, it can be a really great option. But ultimately, it's up to you decide what you want.
If you're interested in exploring whether MakersValley is right for you, head over to their website to get a feel for how they work.