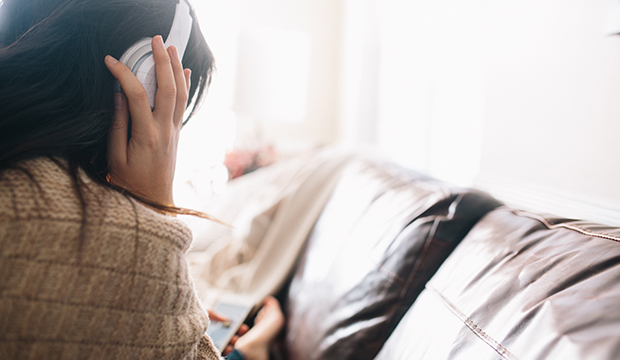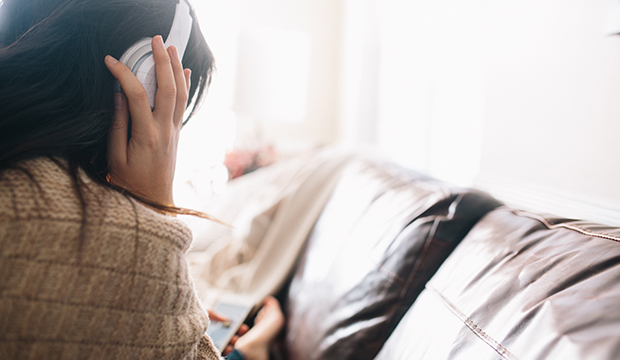 The latest news in the battles of the social channels has been that Facebook is going over YouTube's video domain. Facebook recently tried to "own" the Grammy's conversation, and now is trying to "own" as many Superbowl related Ad opportunities as possible.
But what does this mean for startups and smaller brands? A lot actually.
As much as large marketing and ad budgets are nice to have, it's not just about the money. It's about the content. The key trend here is video. Over the past couple years we've noticed Vine, Instagram Video (including hyperlapse), Snapchat and more come into the social video space — joining the ranks of Facebook, YouTube, Twitter and Vimeo.
Smaller brands need and should figure out a way to invest in visual content, including video. Especially in the fashion industry where visuals are key to sell products and services.
Video can tell a story that a picture may not be able to portray fully.
Video can demonstrate how the founder came up with his/her idea for the startup
Video can show how the piece of clothing started from a piece of fabric
Video can allow an event to come to life in real-time
Video can allow consumers to see into your brand
Video can allow consumers to connect with one another
Video can allow for more user generated content (UGC)
Video can demonstrate that your brand is on top of its game
Although some video content can be expensive, there are ways to make video happen without breaking the bank. It's not just about the ad budget, it's about the story. Each brand has a story to tell.
The key is finding the story consumers want to hear. So before you go out and make a dozen videos for social, your blog, and your site. Listen first. Do some digital listening research to understand what consumers are talking about, asking for, and actually want from your brand…
Use free tools like Google trends to understand what people are searching for in regards to your brand and your competitors.
Topsy is a great tool to see if certain numbers are working and what people are saying in that conversation.
Look back at your Twitter stream to see what questions your audience was asking. Do they want to know more about your product and service? More about your founder?
Look to see where your audience engages, and what they engage with. For example on Pinterest – what do they love and repin most?
Do a poll or survey to see what your audience wants. Sometimes it's as simple as asking directly.
Does your brand have questions on how to get started with the right video content? Reach out in the comments!