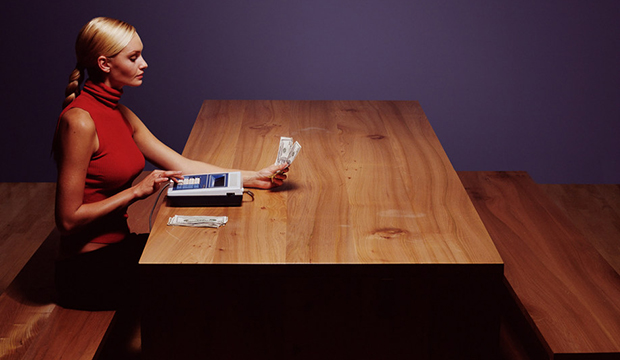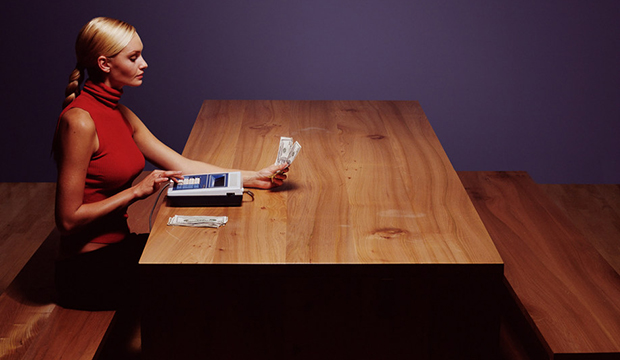 With most startup businesses, hiring an outside accountant typically offers the best option for financial planning and processing. However, knowing what you need to do is not as simple as what it may seem.
You must take into account the fact that your company is a startup and that differentiates your venture from many other company structures.
Being a startup company will alone determine what services you need from an accountant.
For example, consider that some accountants only offer services until April 15, when taxes are due, and do not offer services until after a new year begins. However, most startups need an accountant year round.
Finding the right accountant for your business presents another essential component to address. Your accountant will oversee your bookkeeping and assist with financials, both of which are critical to keeping your business afloat. They will also assist with your taxes and make sure you remain in compliance with industry standards.
So where do you begin with an accountant search?
This set of questions will provide guidelines that to help steer you to an accountant that will be the perfect fit for your business.
What clients do you work with? This is an essential point, especially for businesses in the fashion industry. You do not want to waste your time or resources looking for an accountant who does not understand the industry. Knowledge of and experience with how the fashion business operates will pay off in the long run.
What is your availability? As noted earlier, some accountants only offer services during the tax season. You will need to decide what makes sense for your business. For a startup, it may be best to have an accountant throughout the year to help you gain a foothold and learn what you need going forward.
Are you aggressive? Again, this will depend on what assistance and expertise your company requires. An aggressive accountant will try to write off every item while others may take a more cautious approach in complying with IRS standards. You must assess which approach will best suit your business.
How will you communicate and how frequently? Does it make sense to meet your accountant on a weekly basis? Or monthly? If you feel as though you can handle the bookkeeping and stay abreast of your financial reporting, you may not feel compelled to meet every week. This point also depends on your accountant's schedule.
How will you charge for your services? You have to be aware of your accountant's billing rate and what other charges may be included. These factors could include additional time they need to spend on your work or any overtime fees, although some accountants charge a flat rate. At the same time, the right accountant also must fit within your budget.
There are other questions that may arise when meeting with accountants. Speaking with more than one will give you a better idea of what kind of help best suits the needs of your business.
Accounting plays a significant role in running your company, so, as with many other decisions you make in the startup process, give the selection process the appropriate care and concern. Your success may well hinge on that choice.
Does hiring an accountant feel overwhelming? Is this something you would like our help with? Let us know in the comments below.