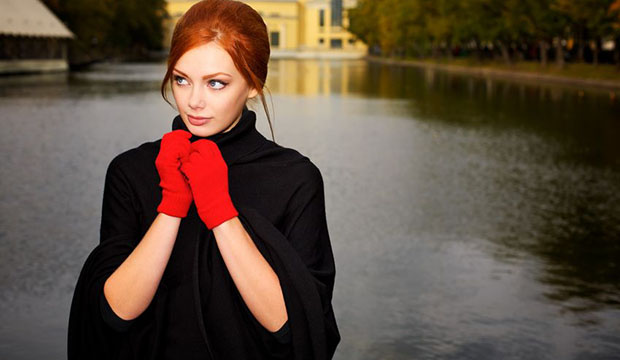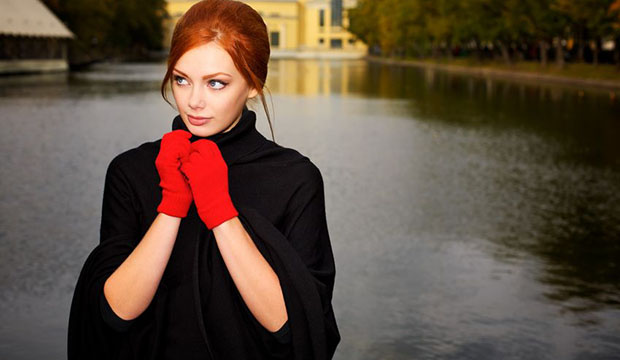 Starting your own business can be both exciting and overwhelming.  With what seems like a million things you need to do before opening your business, the legal obligations can often seem the most daunting.
To help navigate the complexities and legal risks involved in starting your own businesses, here are…
5 Important Legal Steps to Carefully Consider Before Launching a Startup Business:
Check zoning laws in your area
One important concern that must considered are local zoning laws in your area which may limit the types of activities that may operate in your area.  Even if you do not plan to open a "brick and mortar" business, there may still be municipal zoning laws that regulate where you live, if you intend to work mainly from home.
For example, if you plan to have employees, customers, and others come to your home, there may be limits in your area on this, or you may be banned entirely from operating a business in that location.  You should contact your local zoning board for details.
Obtain all required licenses and permits
Regardless of where you operate your business, there may be federal, state, and/or local licensing and permit requirements that relate to your type of business.
Some of these may include tax registrations, occupational permits, and signage permits.  To identify the licenses and permits required for your business, visit www.Business.USA.gov and enter your Zip code and business type.
Choose the right business structure
Deciding what type of corporate entity is most appropriate for your business is a critical business decision.  The most common corporate structures are sole proprietorships,  partnerships, corporations, and limited liability companies.
Each structure provides its own protections and benefits.  Perhaps the most popular and comprehensive of these is the limited liability companies, or LLC.
LLCs, like some corporations, provide their owners shields from personal liability for the debts of the LLCs, while avoiding double taxation.
Protect your intellectual property
Whether it's a product or service, an invention, or a creative or artistic work, protecting and preserving your intellectual property is one of the most important things you can do as a business owner.
Without registering your trademark, or obtaining a patent or copyright when appropriate, your ideas, inventions and creations can be used without your knowledge or permission.  More information on these procedures can be found at uspto.gov and copyright.gov.
Consult an attorney when in doubt
Last but definitely not least, you should always consult an attorney when you are unsure how to handle a situation that may have legal implications, including all of the items discussed in this article.
It is important to know not only which laws apply to you in starting and operating your business, but also to ensure that your business is fully complying with those laws.
Things like drafting and negotiating contracts, hiring and maintaining employees, and navigating the various legal risks in the business world are all examples of situations where it pays to consult an expert in order to avoid legally risky business practices and guarantee the success of your startup business.
Disclaimer: This article does not constitute legal advice and does not establish an attorney-client relationship. If you are seeking legal advice, please contact an attorney directly.