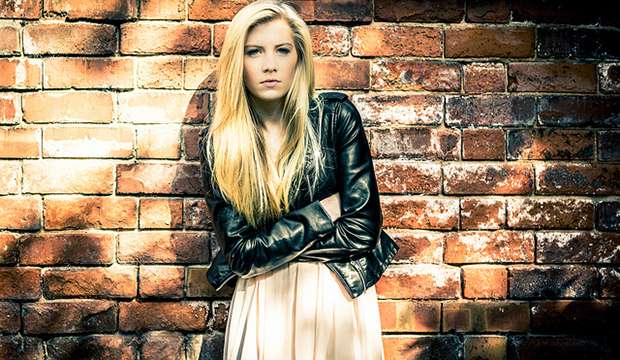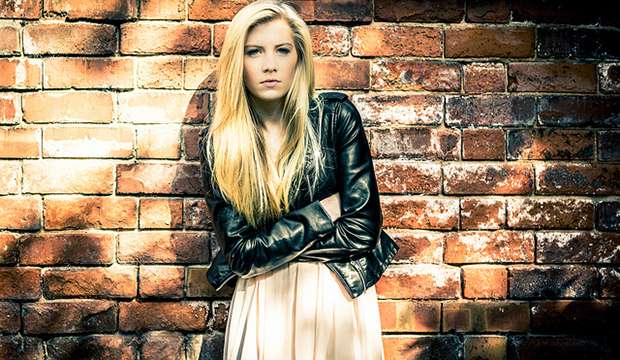 When it comes to working with creative professionals, specifically web designers and graphic designers, it's really important to make sure that you are doing everything in your power to properly communicate what's in your head onto a piece of paper.
As convenient as it would sometimes be, people cannot read our minds. So when we hire designers to create web banners, event announcements, call-to-action buttons, or any of the other 486 graphic designs we need for marketing our businesses, it's our responsibility to make sure that we know how to communicate. We should do our best to help the designer get inside our heads.
Here are some things to remember in order to effectively get your ideas across to graphic design freelancers…
Do Your Research
When hiring, don't rush it. Do your research, review portfolios, and check out reviews and testimonials. It's tempting to hire someone based on the cheapest quote, but that's not always the best way to go. It's a bigger priority to find someone who gets your aesthetic and has the experience needed to do the job right. This will lead to less headaches as you try to communicate what you have in mind.
Collect Inspiration
Collect any and all inspiration for the project. Maybe use a secret Pinterest board or a web clipper such as Evernote or simply start tearing magazines. The more you can share with the designer about what you love, the better.
Collect the Ugly
Remember that it's not just about what you do like, it's also about what you don't like. Communicating which typography, colors, layouts, aesthetics you don't want to see used is just as helpful as collecting those that you do. It helps your freelance designer to have a better idea of who you and your brand are.
Stay Calm
I'm going to fess up to this. I get emotional sometimes when the vision I have for something is not materializing. I know it's irrational, but it's frustrating and difficult to get my vision to come alive. I also struggle with saying exactly what my issues are when presented with the project. "Um, it just doesn't feel right", usually isn't enough of a response. It's taken a while, but I'm getting better and staying calm, taking a breath, and rationally listing what's not working for me.
Use a Creative Brief
One great way to make sure you cover all the bases and also avoid getting emotional is to use a creative brief for each project. They keep everything organized and help you to be clear in your needs and wants. They also act as an easy reference for the designer and a great way of making sure that nothing is missed.
StartUp FASHION Community Members…Here's a Creative Brief  Template for you to use: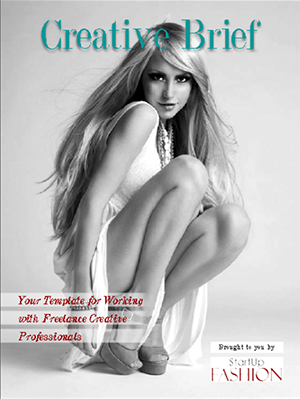 Top Image by The Urban Scot