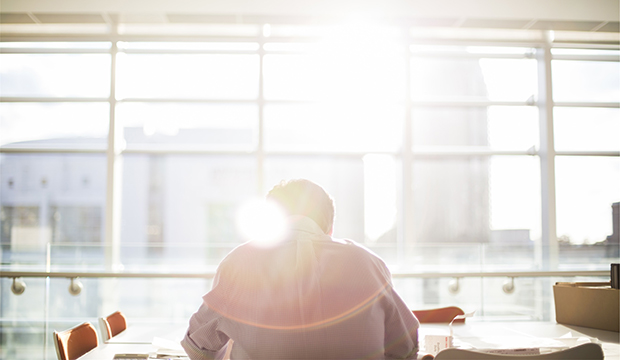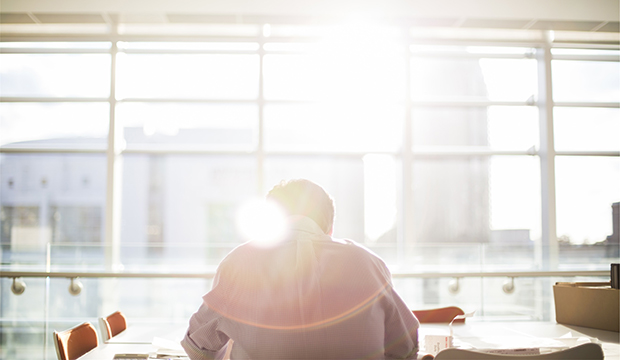 It's easy to believe we can do it all ourselves.  This probably because in the beginning, we are! We're filling all the roles, we're doing all the tasks, we're talking to ourselves more than we're talking to anyone else.
The thing is, this is not a sustainable method for building a business that makes you happy. We all need support. Whether that's friends and family, a mentor, or a group of fellow designers who get it, finding a support system is one of the most important things you can do for your business.
Look to places like
local entrepreneur groups
activity groups (it doesn't always need to be people who are also in business, just having someone to blow off steam with can be really great)
mentor match making programs
Building a business is really freakin hard. If we don't take the time to find a support system early on, it becomes very easy to let the practically daily doubt and fear we feel take over.
If you liked this fashion business tip and think others would find it helpful please share it!