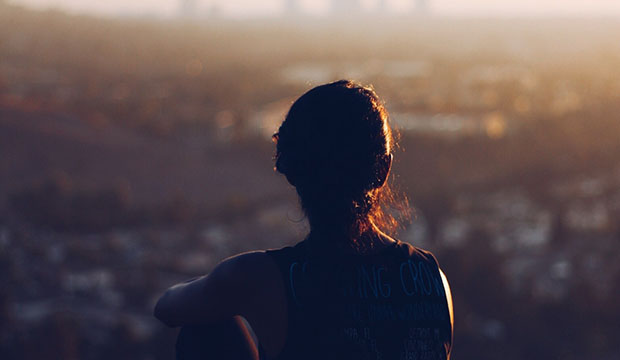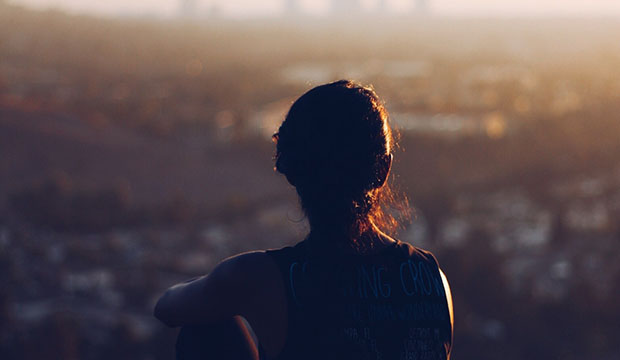 We're not big fans of rules. At least when it comes to the path we take in our work. We believe that you can and should create your own path when building a fashion business.
With that said, we understand there are certain rules (let's call them guidelines) that will help to make the process easier. Things like financial health and strong marketing are general "rules", I mean guidelines, that help to make sure you're moving forward.
But all these "fashion rules" about what constitutes success in business, what a fashion business really is, and how a brand should build that business are all rules that we just can't get behind.
So this week's tip is to remember that you can and do have the power to pick which rules to break. You're the boss, and you should be creating the business that makes you happy, not the business that others tell you you should be creating.
If you liked this fashion business tip and think others would find it helpful please share it!