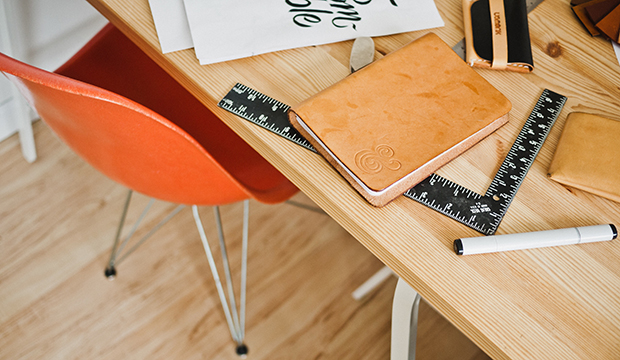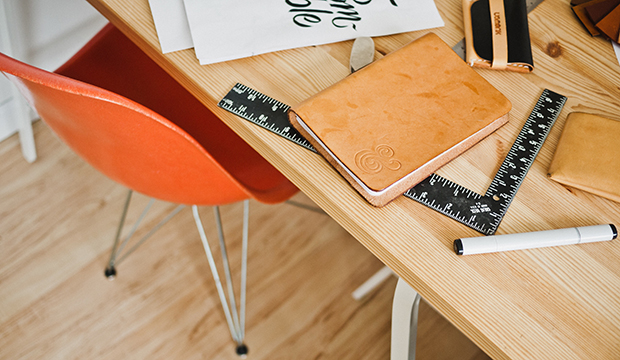 As our businesses grow and we are faced with making decisions on direction and product offering, a mistake a lot of us make is to try to please everyone. That's a problem. We're never going to please everyone. So stop trying.
Instead, zero in on your core customers and look at how and what they value in your business. Look for patterns in behavior — purchasing patterns, word of mouth marketing patterns, reviews patterns, lack of interest patterns, and then build your new ideas and business direction around what you learn.
By paying attention to the patterns you see in your business and from your target market, you're able to steer your business in a direction that is both on-brand and focused on your core customer.
If you liked this fashion business tip and think others would find it helpful please share it!