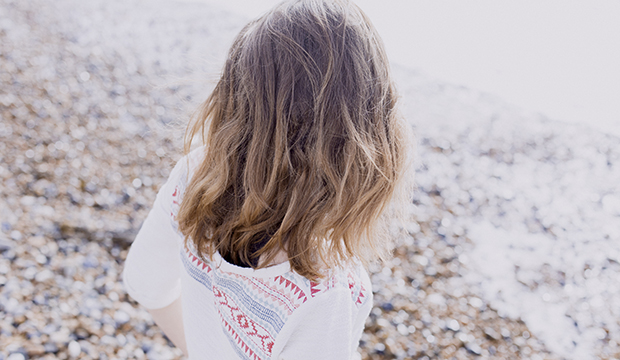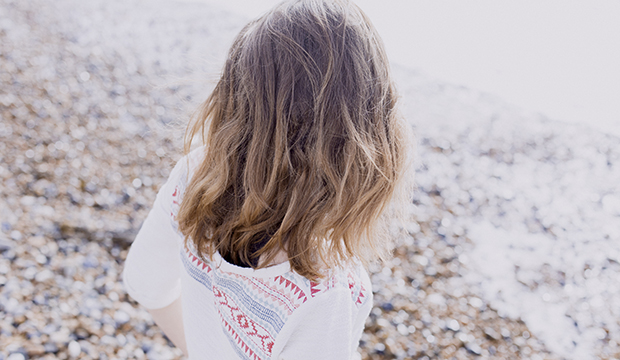 We know you're in the middle of the hectic storm that is the holiday season, but we thought we'd be a total pain in the ass and suggest five more things you should be doing since the year is coming to an end.
Why not, right?
So, here are 5 Things You Can Do in Your Fashion Business to Finish Out the Year…
Create an Operations Plan
Set some time aside to create a plan for operating your business more efficiently in the new year. I know it seems like extra work and not nearly as important as concentrating on your marketing and sales but honestly, when your business runs smoothly, your energy can be more focused on the parts of your business that need to your attention.
It doesn't have to be crazy detailed, it just needs to give you direction and ideas for streamlining the processes of your business. If you can clean up this part of your business, you will save so much time.
Pick an Improvement
Choose one thing you would like to improve in the first few months of the new year. Besides the operations plan! Make a list of improvements that would be great to accomplish and then choose just one to focus on at the start of the year; before you get bombarded with other tasks and before you're pulled in a million directions. Maybe you want to improve the level of creativity in your marketing. Maybe you want to get your business financially fit.  Or maybe you want to stop spending time doing the administrative tasks that divert your focus and instead hire a virtual assistant.
Whatever it is, make it a priority and it will feel so good when you start off the new year with a success!
Try Something New
Trying new things is always a good idea, in my opinion.  You never know what could happen or what new ideas could come your way from simply experimenting with something new and different. Maybe you've had a marketing idea in your head for a while but fear or lack of time of lack of guts (let's be real) has kept you from doing it. Maybe you've wanted to push your branding in a slightly risky direction or perhaps you've wanted to design a piece that steers your collection in a different direction.
Well stop hemming and hawing and just do it!
Get Organized
I can't stand that feeling of not being organized. I feel crazed and jumpy and on edge, not knowing what to concentrate on first or where to direct my attention. At the end of the year, I tend to get myself organized. I clean up all the old files on my computer that I no longer need, create some new spreadsheets and fresh task lists, and get my workspace in order.
Whether it's your studio or your spreadsheets, if you feel like you're sort of all over the place, set aside some time to get organized.
Relax and Reflect
You probably guessed that I would mention this one, huh?  I know it's a bit cliche but I don't care care, because it's important. You've worked like a mad person all year long, you're probably pretty fried and could really use some recharging. Don't second guess yourself with this, just close the damn computer.
At some point those last minute gift orders will all ship out, you'll be exhausted, and you'll be ready to relax. Embrace that.