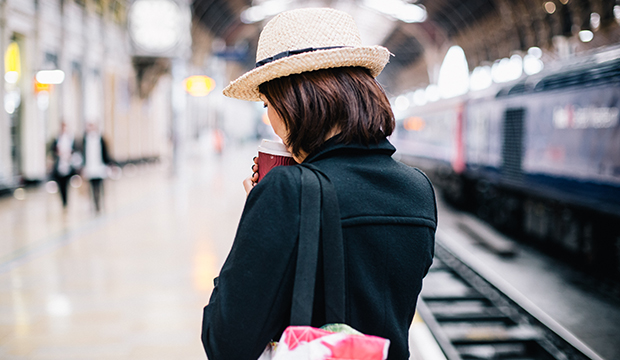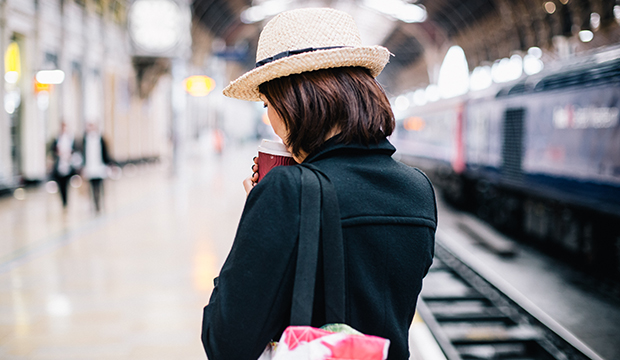 If I asked you want you do, what would you say?
I'm a fashion designer
I work in the fashion industry
I launched a fashion label
The responses above are probably true. But man are they boring. Stop answering the "what do you do?" question with literal, uninspiring statements.
Here's an example…
What do I do?
I could say:
I founded a digital community and resource for independent fashion designers around the world.
Or I could say one of the following:
I help independent designers build businesses that make them happy.
I support and guide designers who want to take a different path in the fashion industry.
I encourage designers to build businesses around the lives they want, rather than build a life around the business they think they are supposed to have.
Which approach would make you more interested in talking to me? Yeah, thought so.
Go on, work on getting better at communicating what it is that you actually do.
If you liked this fashion business tip and think others would find it helpful please share it!