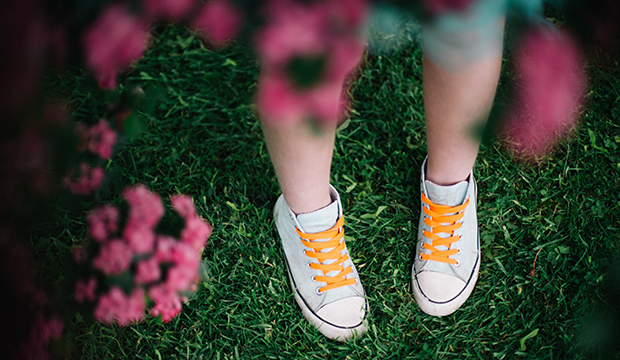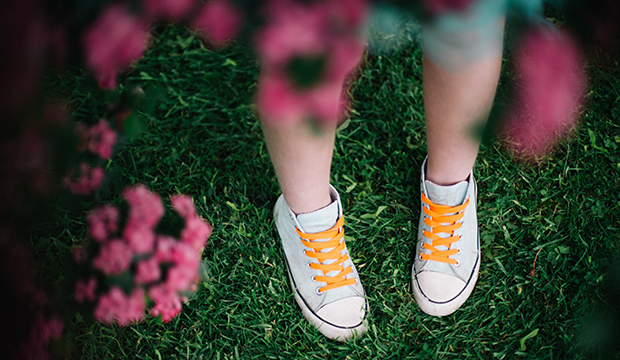 "Fill in the Blanks" is a little piece of advice that's really applicable to a lot of different areas in your business.
Creating your product line?
Fill in the blanks in the market. What can you offer that's different?
Building your Team?
Fill in the blanks of necessary skills and personality types. What do you need to create a well rounded team?
Wondering Why Your eCommerce Isn't Working?
Fill in the blanks of your content plan. What are you missing? Where are customers dropping off?
If you take the phrase "fill in the blanks" and apply it as you work to improve the various parts of your business, you'll start to make decisions that have more impact; decisions that will get you closer to the growth you're after.
Every time you're wondering about the best course of action, ask yourself — "How can I fill in the blanks?"
If you liked this fashion business tip and think others would find it helpful please share it!