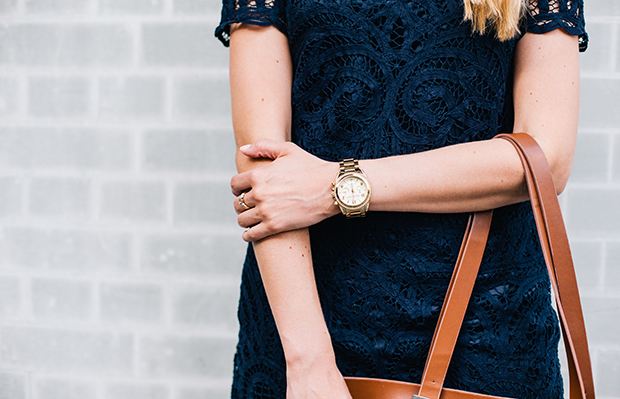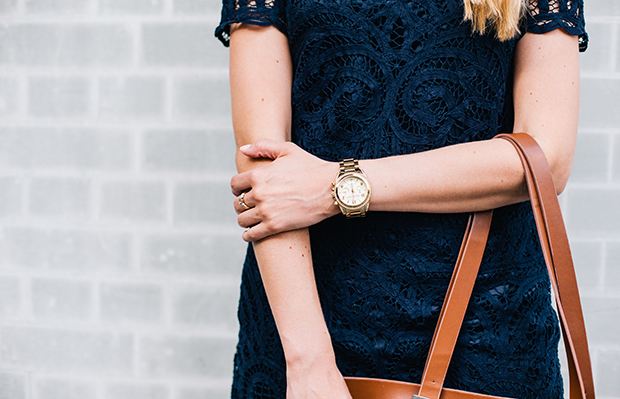 I'm a former buyer turned industry consultant. In this post I'd like to share with you a couple tips from the perspective of your prospective wholesale buyer as well as best practices to help grow and scale your brand in a healthy way.
As you are starting out your line it's important to think of your brand like the Pantheon.
A beautiful structure (your brand) that is held up by multiple pillars (your collections). How you choose to define the structure should be thought about first, and then you add the collections.
I see a lot of brands start by designing a collection then trying to create a brand around it — that's not sustainable.
When it comes to merchandising your collection, the first thing you need to do is determine what kind of brand you are.
Item-Driven Brands
Are you honing your skills at making the perfect pant? Or creating an item that is the essence of your brand? Then you are an item driven brand. You are defining your brand by this item and therefore need to focus on testing a few things:
Offering the item in various colors: fashion and basic
Offering differences in materials: seasonality
Offering price options to test sensitivity
Offering body/model options
Examples of brands that started out item driven:
Bonobos: Started with pants, diversified into mens ready to wear
Crocs: Started with the signature shoe, diversified into other styles and categories
Spanx: Started with signature slimmer body then diversified
Collection-Driven Brands
Are you designing complete looks? Are you communicating your vision through design and aesthetics that drive multiple categories or styles? Then you are a collection driven brand.
You need to focus on testing your styles and making sure that you are offering a well rounded product line.
Ask yourself the following:
Do you have the capacity to produce your entire collection?
What is the core of your collection?
What is my immediate competition offering?
Do I have enough basic items or colors?
For your 1st and 2nd collections you might still be testing styles. If you cannot afford to go into production on everything, you might want to consider breaking up the bodies by season and trying different materials and colors.
A Word on Basics vs. Fashion
Basics are essentially the core of what a retailer sells. Ever walk Zara? They will always have black leggings. It's a core part of their assortment. As a wholesaler it's important to be able to identify your retailers core needs. Can you offer something to satisfy that?
Basics are also colors: navy, black, gray, white. Can you offer your product in a basic color? For every 2-3 fashion/pop colors, think if there could be a basic color option. It's nice to offer fashion colors, but basics are less intimidating from a buyers perspective.
A Word on Tops vs. Bottoms
It's a common question. How many tops to bottoms should I produce? I like to give an exercise that I would conduct with my FIDM students. Go into your closet and take a look at how many tops you have vs. how many bottoms. The average in my class was 5:1. Now take a look at your immediate competition. Not the brands that have multi-million dollar business, but the brands that you aspire to be in the short term. What is their assortment of tops to bottoms?
Be Open to Change
Item Driven Brands: Keep Experimenting with Color and Fabrics.
Collection Brands: Try Different Products and Styles.
No matter what your strategy is and how you are penetrating the market keep in mind that chances are you don't know who your customer is yet. You might still be testing for a couple collections.
So it's important to be agile and nimble: testing out prices, materials, bodies/models and colors. Don't over invest in the beginning when launching.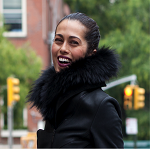 Guest post: Syama Meagher, CEO of Scaling Retail, has championed the success of small to medium sized retail and fashion businesses internationally. Her co-authored book "The Fashion Designer's Guide- CREATING FASHION WEBSITES THAT SELL- Your Step by Step Manual for Ecommerce Success" releases in February.
From opening retail stores in New York to launching a brand from Bali, Syama has taken ideas and turned them into scalable and sustainable businesses. Syama has a background working at the merchandising offices at: Barneys New York, Gucci, AHAlife, Ann Taylor and Macy's. Visit: Scalingretail.com and follow her on Twitter @ScalingRetail