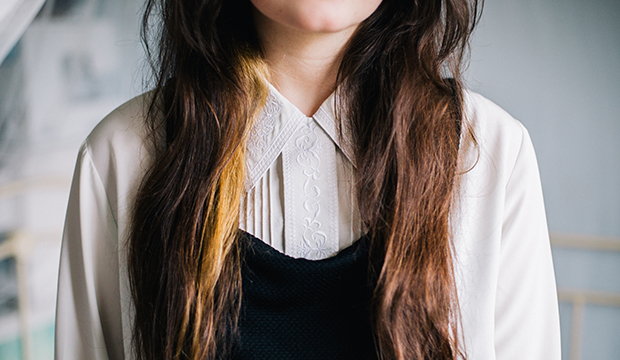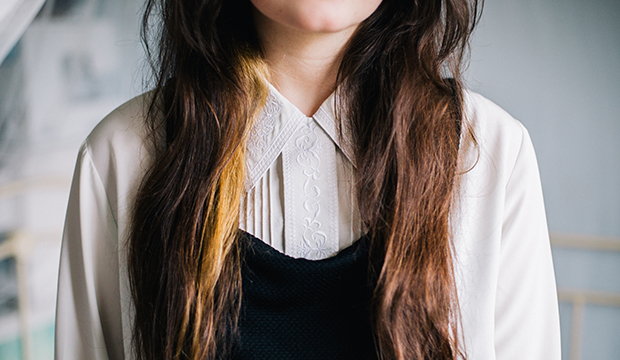 I think the word "brand" gets thrown around a lot. It seems that many people think that by simply creating a company and a logo, they've got a fashion brand.
I'm sure you don't fell that why, right?  You're probably saying, "No way, I know that a lot more goes into creating a brand!"  But do you, really? I ask because because a lot of us have made this mistake in the past.
If you're thinking that things like: "We're luxury. We're for the modern woman.  We're a no bullshit, sarcastic menswear label with a hipster vibe.", as enough, you're not quite there yet.
When you carefully construct a brand, you go much deeper than logos, fonts, colors, and one sentence descriptions. When you carefully construct a brand you think about values, beliefs, outlooks on life, turns of phrase, tone, community, customer values, brand promise, team management, sensory descriptions, and so much more.
A brand takes time to develop and get comfortable in its skin.
If you liked this fashion business tip and think others would find it helpful please share it!