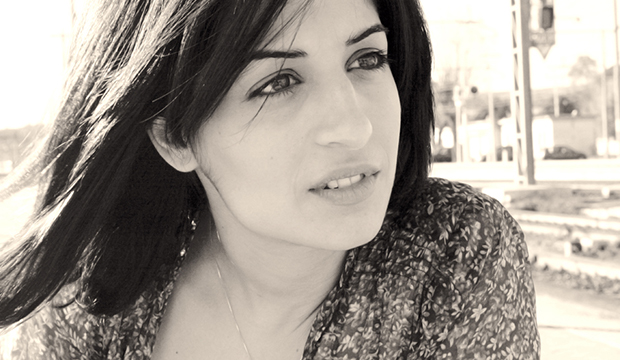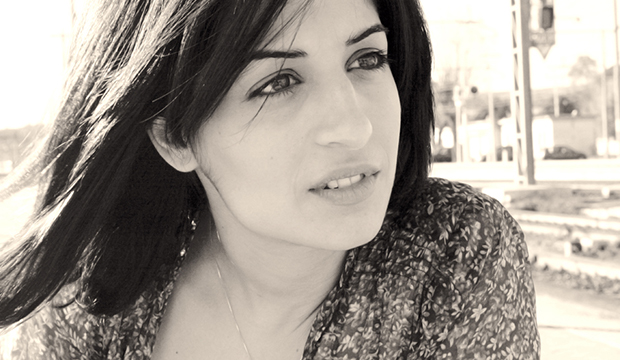 We talk a lot about strategy; business strategy, social media strategy, public relations strategy.  Strategies are great, but don't forget to check the results. Are you actively measuring your efforts? Do you use measurement tools like Google Analytics? Remember, the best strategies int he world don't matter if you're not learning from them. The only way to do that is to take a look at the results.
However beautiful the strategy, you should occasionally look at the results.  – Winston Churchill
If you liked this tip and think others would find it helpful please share it!
Image via cristine crapanzano