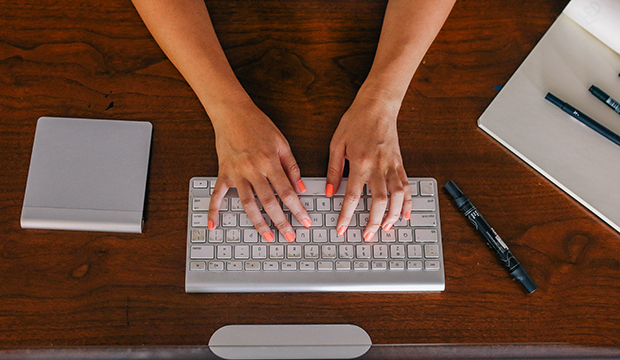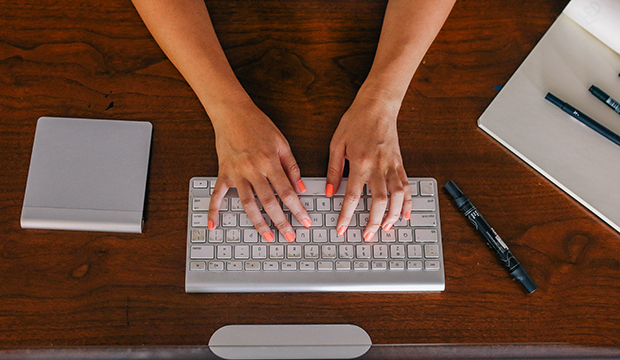 Building a business is not a solitary journey. You need people to help you as you create and grow your fashion business. The key is to surround yourself with people who fill in the blanks that exist in your business.
Whether we're talking growing your team, finding a mentor, or building your network, seek out those who know what you don't.  Because chances are, you probably know what they don't. And that's the start of a wonderful business relationship!
If you liked this fashion business tip and think others would find it helpful please share it!