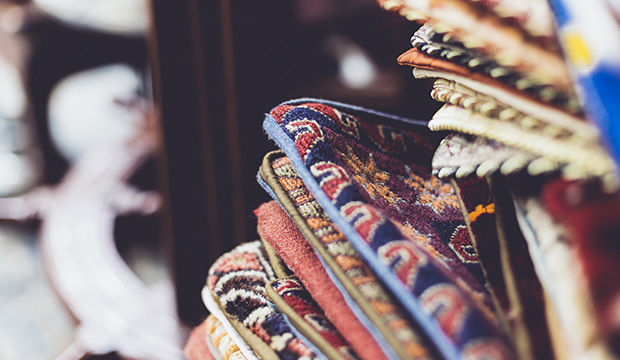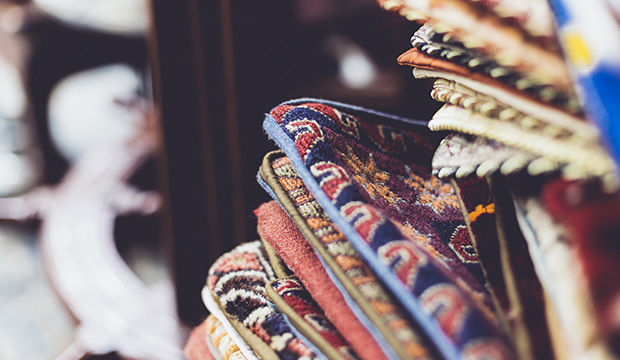 By being natural and sincere, one often can create revolutions without having sought them.

– Christian Dior
Christian Dior is the definition of the classic French fashion visionary.  Unlike some of the masters that we have discussed before, Christian came from a wealthy family where the expectation was that we would become a diplomat. But Dior took a different course. He was infatuated with the arts. Starting off as an artist, his aesthetic eye could not be denied. But his artistic goals came to a quick close when his father could not financially support his gallery any longer.
His career started moving in the right direction in the 1930s, however another curve hit him and he joined the army. He had to give up his apprenticeship with Robert Piquet and serve his duty to his country. Another curve ball throw at Dior was that after the French surrender…he had to get a new job. He could have been picky and refused to work for the Nazi's but he saw it as a chance to refine his true talent. He spent the rest of WWII dressing Nazi wives.
After the end of the war, everything in France was destroyed. Unfortunate, but it brought about ample opportunity, especially for fashion businesses. The "King of Cotton," Phillippe et Gaston needed to bring his brand back to life and…you guessed it, he called Christian Dior. But he didn't just stopped there; he had a vision [cue the lights].
The people needed a new style after the war, introducing the 'New Look.'
Dior envisioned an enhancing silhouette and flowing skirts, and the house of Dior was born–starting at 85 employees and a mansion at 30 Avenue Montalgne, adorned in white and grey.
In 1947, the first Christian Dior couture show brought exactly what the Paris fashion industry needed—excitement.  With billowing skirts, corset & girdle waistlines, padded hips, and dresses lined with percale a whole new luxurious look was made famous.
What was the difference between the bustier look from Dior from his fellow contemporaries? Dior was the first to take the look from eveningwear and introduce it into such a strong day-wear collection.
It was not only the style that made Dior a master and his way of making that style, but his tactful timing. Since he brought a new silhouette style twice a year (have we found the first culprit of "fast-fashion?"), women were buying clothing much more often keeping up with new designs. This was the birth of real trends.
Another way Dior grew to become a master? He had the clairvoyance to see the importance of a full outfit.
With each of Dior's collections, he included a coat, shoes, gloves, and hat. Fashionable women were hooked, they needs all the pieces because the New Look couldn't be complete without it all.
Throughout the 1950s, Dior continued to make successful lines but none as prominent as the New Look. By 1957, Dior had graced the cover of Time magazine and his fame continued to grow. His couture shows debuted over 200 outfits and racked in over 2,500 orders. His clients were Hollywood stars and New York socialites and he built up his empire with assistants that were just as passionate as he was. He strategically built a business around his passion.
Not only did he stick to clothing but he knew his name could expand his empire. He launched a store in NYC in 1948 and he launched the famous Miss Dior perfume.
One of the smartest growth-focused decisions Dior made? He was the first designer of his kind to license the production of his designs.
What can we learn from Dior?  His life sent him on a road that was telling him to move in the complete opposite direction of his gift. He could've been a diplomat, he could've stayed an artist, or he could've continued in the path of the army…but he didn't. He knew his talent was in fashion and he went after his dream.
Rules or not—he created things he knew were beautiful and in turn, other people felt the same.
Christian Dior broke the rules of fashion by breaking the rules of the ordinary. While everyone saw silhouettes and curves as only a evening option, he turned it into a daytime success. With this mindset, at the age of 42, he took over the Parisian fashion culture and the world could only see Dior.  The definition of a true master who broke the rules.