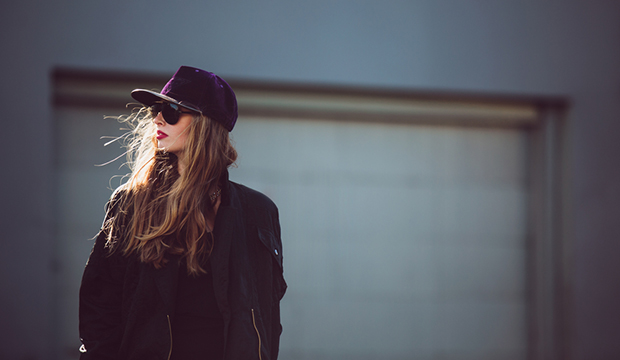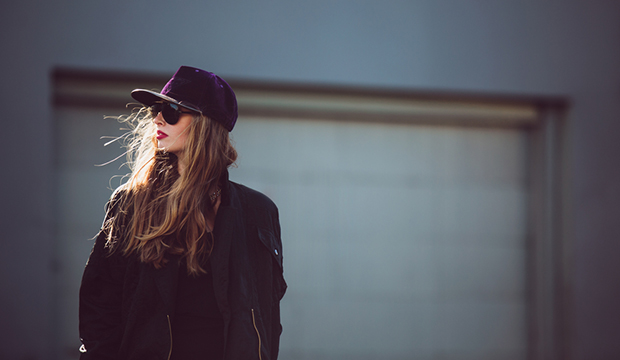 I have a problem. Sometimes I'm too nice. Like, to the point of having a negative impact on my business. Do you suffer from this ailment too sometimes?
Look, I know being nice in business is important. I am a nice person in my everyday life so it naturally spills over into business.  I'm sure this is the same for a lot of you. Being nice in itself is not the problem. The problem comes into play when my niceness gets in the way of me doing what' best for my business.
As business owners we need to find the balance between being nice and not taking people's shit.
Most people are on the lookout for themselves. This isn't a bad thing, necessarily; we all have to keep our own best interests in mind or else we would have some big issues in life.
People are going to ask for things. They're going to request:
Extended promo periods
A change in the design
An update of something
A redo of something else
I don't care what people say, I do not believe that "the customer is always right." I think that's a load of crap. If ever our businesses feel compromised or we don't feel comfortable with a request or we find that we're losing money over something, we have to speak up.
Even when the person isn't intentionally doing this, it's still important to stand our ground.  Like the ever-implied friend discount. If your business isn't making any money, or worse, is losing money, you can't afford to be giving people discounts on your products. It's a business and your business needs to make a profit or else it won't survive. It's as simple as that.
I think one of the big mistakes that a lot of us make is to believe that we have to accommodate everyone and everything.  We can't. It's not possible if we want to build businesses that make us happy.
So what do we do?  Well, I stated practicing my "no freaking way" response. I found a nice way of saying it, but strip away the sweetness and it's a big fat "no", plain and simple. Of course, once the nice "no" is ignored, then the not-so-nice "No" comes into play.
I used to fret about upsetting people; I worried about offending them. Then I realized that they did not have the same worry about upsetting or offending me.
Listen, I'm not suggesting that we all turn into mean faced hard-asses with no feelings. I'm simply saying that a lot of us, particularly those who are new to running a business, can sometimes forget the importance of standing up for our businesses.  And it's really important that if we are doing it, we acknowledge the issue and make a change. Because when all is said and done, we're only hurting ourselves.
All my love and encouragement,
-Nicole