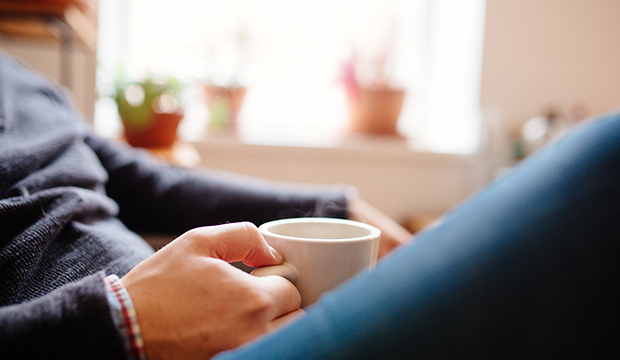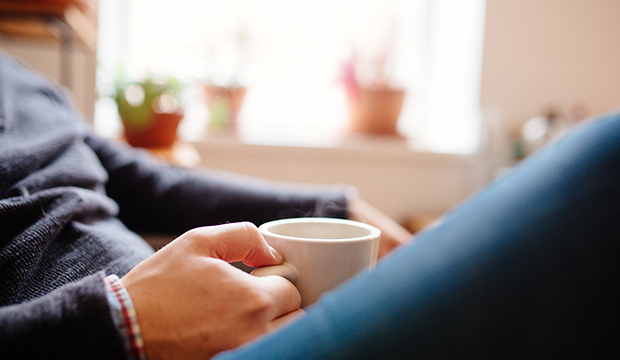 Goals are great. But never forget that you need to include a "how" after each goal.
The thing about goals is that they are often big picture accomplishments that we're working towards. We put them in place for our businesses, maybe we review them every now and then, but what we are often missing a detailed plan for each goal.
If you take a goal and then make a list of strategies to accomplish that goal and then make another list of tactics you will do to implement each strategy, it's amazing how much more often (and more quickly!) we tend to see those goals being reached.
So remember, with each goal on your list, take the time to figure out just how you plan to reach it.
If you liked this fashion business tip and think others would find it helpful please share it!