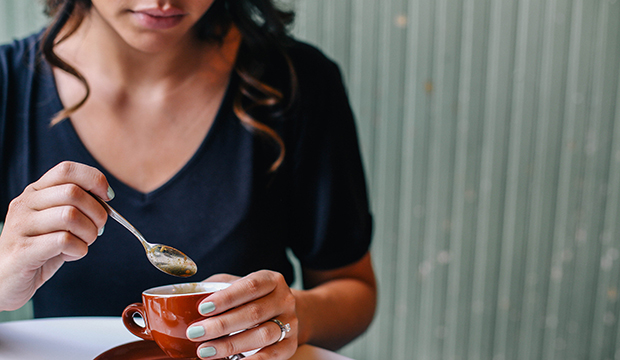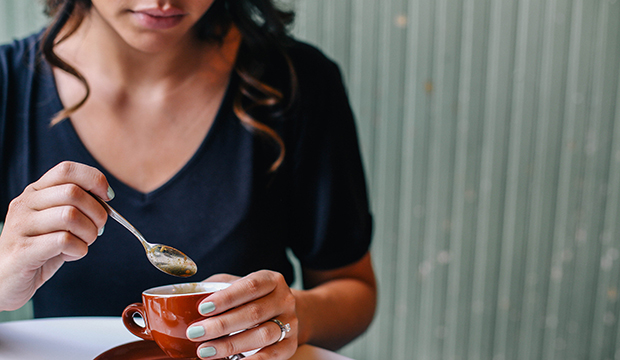 Regardless of what your business is and what you're selling, the need to focus on community building as a means of business growth is an obvious one. A community of customers (current and potential), a community of industry folks, a community of advisers, a community of fellow designers…they're all necessary.
The thing about community is that you want to make sure you are building it on a platform that you own.
What does that mean?
Don't use social platforms that belong to someone else as the single access to your community's eyeballs. 
Think about it this way: remember how Etsy was this super awesome platform where makers could sell their handmade work, tapping into the audience that Etsy had in place and building real businesses around their craft? Well, that all changed recently when the platform started allowing products made in China. Makers found themselves with plummeting sales and traffic. This was a problem for those who didn't have their own website with e-commerce in place; with significant efforts at guiding traffic to it.
Here's another example. A few years ago, business owners the world over used Facebook as a place for building community. We built business pages, created plans, and worked our butts off to build the number of "likes" we had.  Then one day Facebook decided that businesses who had spent that time building their audience were now going to have to pay to reach that audience.
Facebook built partnerships with large brands and retailers; where the brand paid good money to come up in the feeds of their followers, leaving smaller brands and businesses with not too much of an option for getting seen.
Regardless of whether you agree with the strategies of platforms like Etsy and Facebook, one thing is glaringly obvious: if we as business owners make the mistake of relying on other business's platforms to build and access our audience, we are putting ourselves at the mercy of that platform and their whims.
Don't make that mistake.
The single smartest action you can take to help ensure you don't get the rug pulled out from under your business is to focus your marketing efforts on driving traffic to your own site.
What Brands Need to Do to Avoid Being Left in the Dust 
On Facebook and other Social Networks
Make sure you have strong calls to action back to your website,blog, and/or mailing list
On Third Party E-Commerce Platforms
Make sure your marketing inserts and goodies that you send with purchase invite customers to check out your blog
On Event Sites Like Meetup, Eventbrite, and SplashThat
Make sure you're downloading the sign ups for your events and adding them to your email list
Make sure you're branding the pages appropriately and driving people to visit your website and blog
As you can see, I'm not suggesting that you ignore these platforms. It's the opposite actually. Use these platforms. But use them as leverage to build your own list. Tap into the audiences that they have in place, connect with that audience, and find seamless ways to direct those people to your properties and platforms. That way, you'll never be left behind when these large platforms reach a level of success that gives them the power to make critical decision about your business.