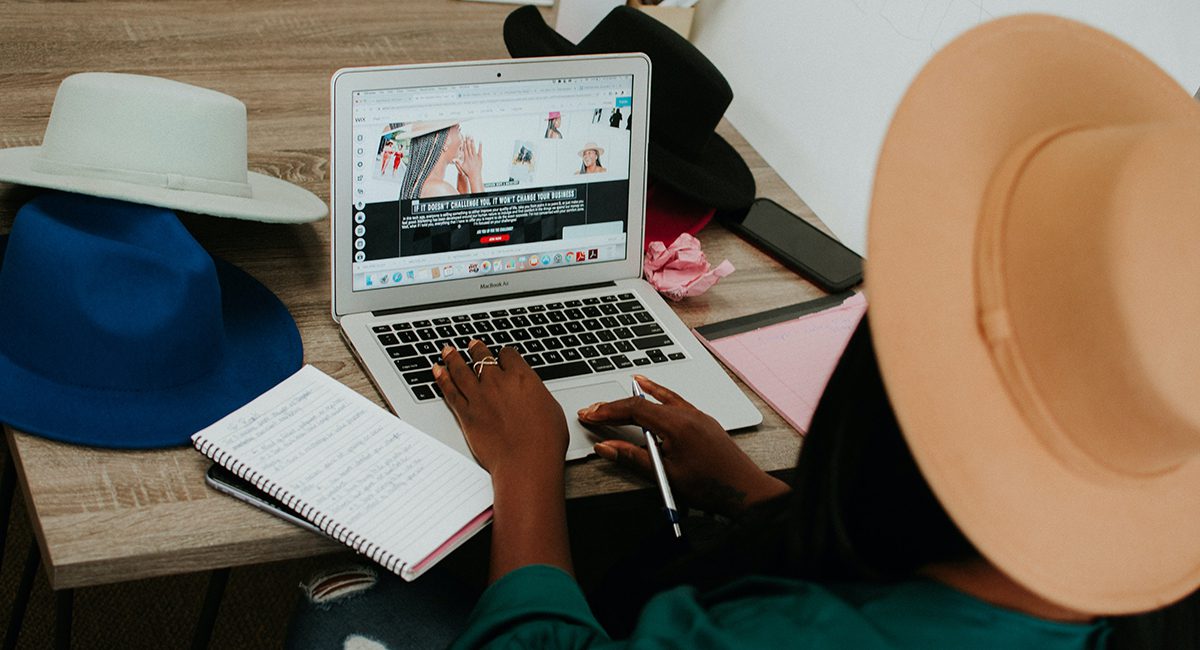 Something that I hear constantly is "I don't have time to do everything." It's a common plight of a startup fashion business. When you wear all the hats, it can feel overwhelming and impossible to get to the things that you need to in order to grow.
I understand. I've been there, and it's really difficult. But I want to tell you a few things.
First, of course you don't have time to do everything. No one does. Stop putting the pressure on yourself to "do it all," "be it all," "have it all."
This pressure is debilitating and usually leads to no progress at all, rather than progress made in stages.
You can't do everything at once. It's not possible. So you do what needs to be done, which honestly, is not "everything," even though it often feels that way.
Learn to prioritize and get done what is reasonable for one (driven, determined, and goal-oriented) person.
You have to be OK with that. You can't make yourself feel bad about what didn't get done.
Instead, you have to congratulate yourself on what did get done. And then use that enthusiasm and sense of accomplishment to move onto the next thing.
And second…
If you want something badly enough, you will make the time.
It's true. And deep down, you know it.
This was a lesson it took me a little while to learn. As someone who has always put a lot of pressure on myself to perform and not be "lazy," I was great at all the busy work.
I gave myself the crutch with that busy work. I believed that I didn't have the "time" to do other things in my business, when in reality I was just nervous or fearful. Those were the real reasons something didn't get done, not because I couldn't find the time.
I began to realize that those things that were truly important to me, the ones I knew would have a major impact on my business . . . well, those were the things that I had to make time for, not find time for.
Excuses were allowing me to say I couldn't find the time, when in reality I simply had to make the time.
And if I didn't make the time, I was forced to ask myself, "How important is this to you? You say you want to be successful, then MAKE time for what needs to get done to reach your goals."
It's not always fun to challenge yourself like this, but I promise you it is effective.
Nothing gives you clarity like calling yourself out on your own b.s.
Try it.
Hope you find this bit of tough love helpful. 😉
Lots of love and encouragement,