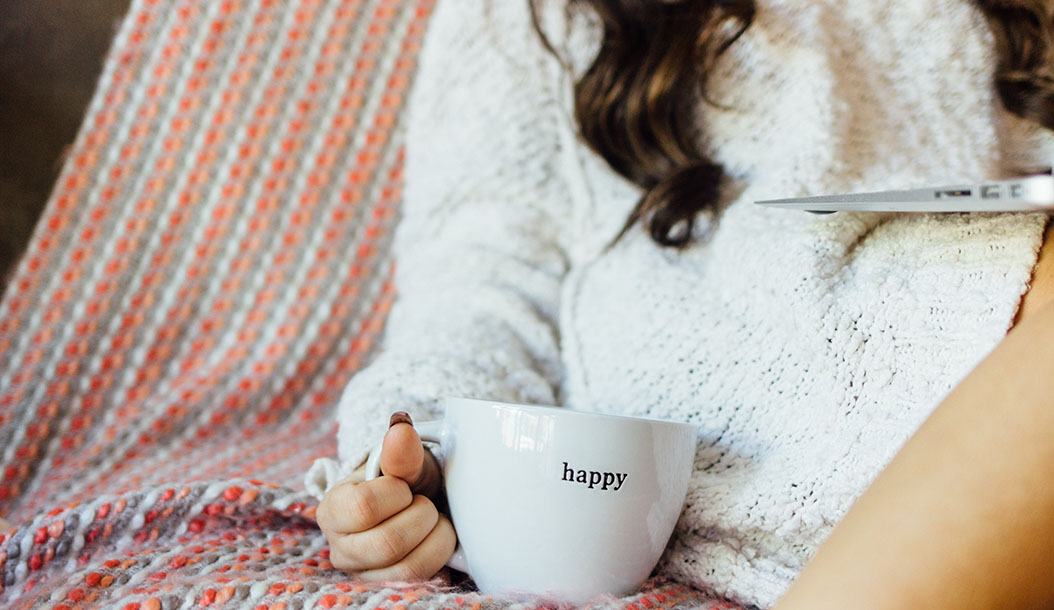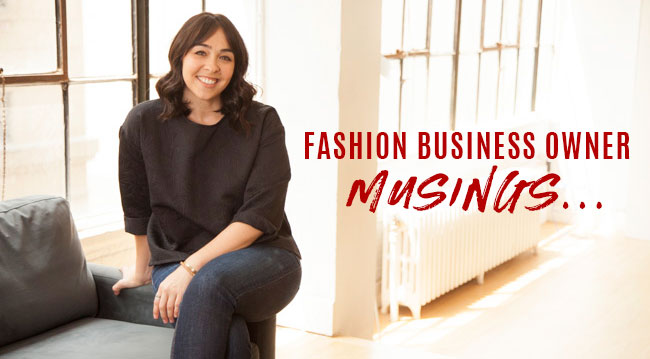 This morning was beautiful. The sun was shining, there was a breeze in the air, and I took a walk to a new coffee shop in my neighborhood.
But it didn't start that way. I woke up feeling a little disappointed about something, and for an hour or so felt a little anxious and distracted. I sat down at my desk around 9am, getting ready to start my work day and then stopped. I wasn't into it. It wasn't what I needed.
My body, my head, and my gut were all telling me to back away from the desk, and go do something that I really need right now. And I was smart enough to listen.
I didn't used to be smart enough to listen, though. I used to push myself. I used to ignore what I was feeling and instead do work. Work that would turn out not great. Work that was forced and blah and unimpressive.
When we don't listen to what we really need, we're not doing ourselves or our businesses any favors.
Here's the thing– I hear people (financially successful entrepreneurs) talking about the damn "hustle" all the time. The message being, "go go go!".  I hear them talking about how doing it even when you don't feel like it, is what makes you a great business person. I hear them saying that those of us who aren't doing this, will never be successful.
I have some major issues with this sentiment. And I'll tell you why.
First, success and priorities are different for everyone. Even if you equate success with a dollar figure, there is still a great amount of variation in what that means for each of us. And I think that working to the point of ignoring your physical and mental health is just dumb.
Second, there is something to be said for slow growth. I'm such a believer in this. I think taking our time to build a business that truly complements the lives we each want is essential. And to do that, it's important to know what what we want. How can you know what you want if you're not listening?
Next, taking care of yourself and listening to what your mind and body tell you are not luxuries. Working to the point of utter exhaustion in the name of "hustle" isn't going to help you create a healthy lifestyle or business.
Now, listen, I'm sure there are people reading this saying, "What the hell are you talking about? Building a business requires long days, working when you're tired, and, well, hustling."
Yes, of course. I've been there. I spent a few years working this way to get my business off the ground. But, there was a lot of work that I put out there that wasn't good. In fact, it was crap. And I know a big part of that was that I wasn't taking care of myself. I wasn't listening to what I really needed which was time to think, relax, and clear my mind.
I'm not telling you not to work hard. I'm not telling you not to give your business your all. I'm not telling you to lazily cross your fingers in hopes of success.
What I'm telling you is to listen to yourself. Pay attention to what you really need in order to be your best business self. When you start doing that, you're one major step closer to your own version of success.
Lots of love and encouragement,