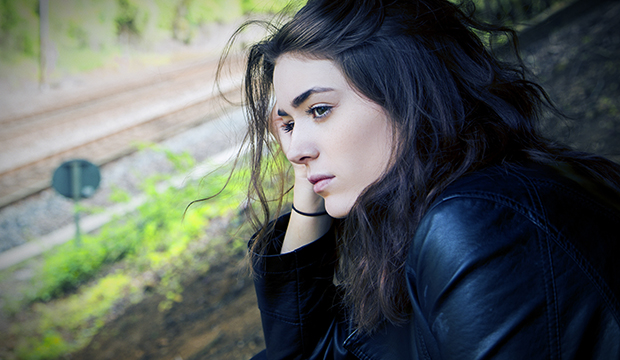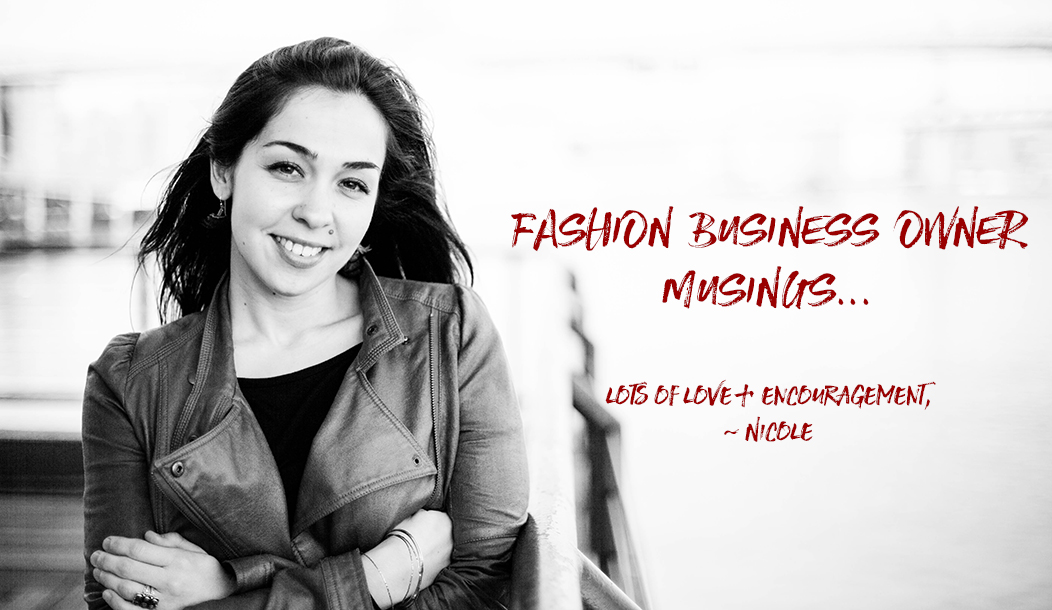 So I'm sitting in my living room (I have a new place in Astoria, Queens for those who may remember my recent mention of being without a home after a year of travel), and I'm all excited to have a relaxing evening of Netflix and chocolate. I decide to watch the documentary "Scatter My Ashes at Bergdorf's" because, who doesn't love the magic and aura that surrounds that little piece of history.
Within 15 minutes of watching, I've probably rolled my eyes four times. What I had anticipated would be nostalgic, historical, and glamorous, was really a display of snobbery, exclusivity, and uppity-ness that did nothing but make me feel disgust and disappointment.
From the nauseating but harmless statements like, "Oh my god, I don't know what I'll do if I can't have those python shorts." to the more destructive gems like this one from Isaac Mizrahi, "If you're not selling your work in Bergdorfs, you're nothing." (or some such nonsense, I can't remember his exact words, I was too busy trying not to barf.), it just continued down this path for most of the movie. (Note the only exception was the coverage of the visual merchandising team creating the iconic Bergdorf windows. There was the magic I was hoping for.)
But this isn't supposed to be a critique of a documentary, the reason I'm telling you this little story is that watching this documentary made me realize how much I really don't like the fashion industry. 
At least, the part of the fashion industry that works hard to make people feel insignificant.
The thing is, as designers, you are going to feel a lot of pressure to be in certain stores, get certain press, grace certain celebrities and if you aren't attaining these things, people like Issac Mizrahi are going to tell you that you don't matter, that your work is insignificant, and that you might as well just close up shop.
And that sucks.
Because it's not true.
If you've read my love letter to designers, you already know that I don't believe in the fashion rules; that I believe you can make your own path in the fashion industry by focusing on the things that matter to you, your values, and connecting with customers who share those values.
I talk about it a lot. Because I believe it.
But when I see documentaries like this one, or watch a designer crumble after not getting the nod of approval that they're after, it reminds me that not enough people are thinking this way.
The fashion industry has been built around aspiration but in the process has constructed a very high wall that keeps out anyone they don't feel like including.  It's all very "you can't sit with us" and it's dangerous.
Not because it's not allowed to be aspirational, but because it manages to make those of us who love fashion feel as though we're not allowed to; it makes us believe that the work we're creating is not up to snuff and if you're not getting the notorious nods from the proper people, you're not actually someone who is "in" the industry but instead someone who is, and most likely always will be, "trying."
Listen, there are some of you out there with the goal to crash through this wall that the industry has built, you want to show Vogue what you've got, produce elaborate runway experiences, and yes, get your work in Bergdorfs.  There is absolutely nothing wrong with that and I wish you all the success in the world.
But for those of you who want to create your work, sell it, and build your fashion business in a different way, this is a reminder that you are a designer, you do matter, and you can be successful in this industry.
Whether you're in Bergdorfs or not, YOUR WORK IS SIGNIFICANT. Remember that always.
All my love and encouragement,
-Nicole