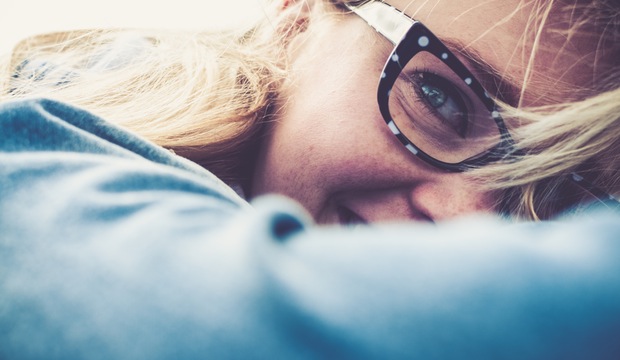 What the hell am I doing?
I must ask myself this question once a week. I'm serious. I have a successful business, a small team helping me, a great profit margin, a solid growth plan, location independence, and I love the work I do. And I still ask myself this question. Because, even with all the successes I just mentioned, even with having a really sweet situation, I still find myself wondering whether it's sustainable, whether I'm making the right choices, whether I truly have the ability to do the things I need to do to continue growing.
I'm saying this because I know that all of you ask yourselves this question a lot. Probably every day. Maybe several times a day. And I want you to know that all of us do this. We all question our own abilities, we all wonder if we're being irresponsible, we all doubt whether this thing is really, truly going to work. It's totally natural to do this because this business you're working on is not the norm. It's not the safe bet, and it's not the comfortable choice.
But you know what it is? Your life.
You are doing this because you want your life to be your own. You're doing this because the thought of spending your days doing anything that you hate is more terrifying than the risk you're taking in doing your own thing. You're doing this because you can't possibly imagine a life that flies by so incredibly quickly only to reflect on how you wished you'd tried something different.
My biggest fear is wasting the one life I have.
I imagine you can relate to that. I think that's a big part of the reason why entrepreneurs are entrepreneurs. We all have a fear of the ordinary and we all are working to do something with impact.
And when you reflect on that and look at your business this way, you suddenly have your answer to "What the hell am I doing?"
You're building a life that you can be proud of. You're creating something that has a positive impact on this world. You're doing something that makes you happy rather than accepting what you're "supposed" to do.
Listen to me, no one said this would be easy. Most days, especially those days in the first few years, are spent worrying, crying, and doubting; feeling paralyzed, confused, and lost. Every day is a decision. A decision to push past the fear and keep going.
If you can remember that, and try your hardest to remind yourself every single day, I promise you things will start to get better. You'll never completely stop asking yourself what the hell you're doing, mainly because as you grow your business you'll always be taking some new risk. But you will feel differently about that risk, you'll feel more confident, and you'll start answering yourself with…
I'm building a life I love, and I'm taking the risk because I know that ultimately, it's totally worth it.
Lots of love and encouragement,