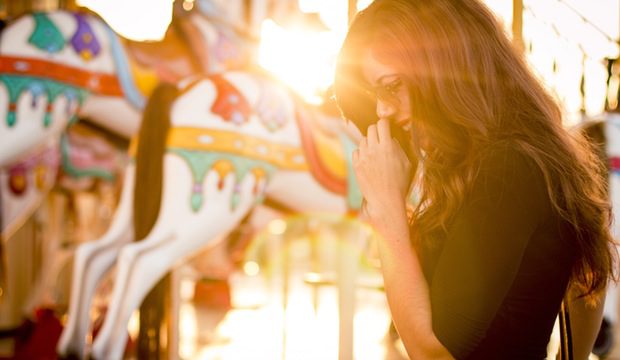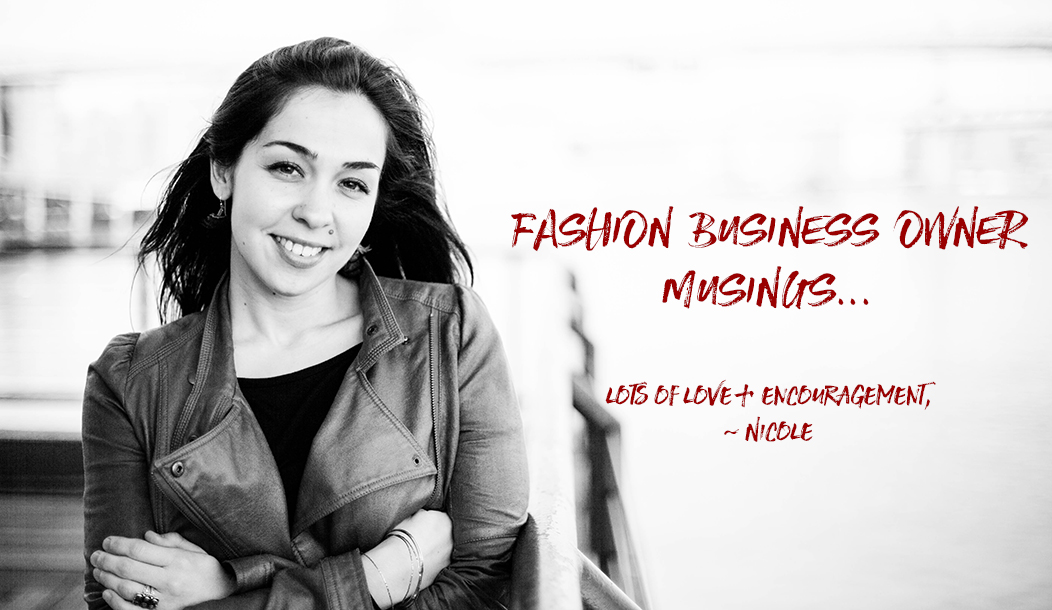 Every month I sit down and review my business over the last 30 days and make plans and set goals for the next 30 days. One of the questions I ask myself when reviewing the previous month is, "What worked well for you this month and why?". In reviewing February, I responded to this question with a simple: "I just asked."
By that I mean, I wanted something so I asked for it.
Let me back up and say that I have always been very reluctant to ask people for things. Mainly because I would never want anyone to feel as though I'm taking advantage of them or don't respect their time and expertise.
I addition to that, if I'm being honest, I often felt unworthy. I felt like, "why in the world would this person being willing to help me?" So I wouldn't ask for help.
But then I realized that this time, my ask wasn't for me, it was for my Community members. And that changed things. I suddenly needed to get past my fear of asking, in order to help my community. And that sort of felt like, what I imagine parents feel like; this will help my kids, so I'm doing it.
So I sucked it up. I looked at the list of amazing experts I wanted to reach out to and I emailed them, one by one, with a genuine admiration for what they do and a request for them to share some of their expertise with an incredible, driven community of independent designers.
And, as I'm sure you can guess, they all said yes. Enthusiastically! They expressed thanks for my having thought of them and responded with a big fat "yes" to my request.
Here's my point.
Most people are inherently kind and will offer their help if you respectfully request it. You are worthy of their help if you're someone who also offers help to others. So stop feeling like you can't respectfully request the help of someone without them feeling completely put out and taken advantage of.
Now, let's chat about the word "Respectfully".
You have to be respectful. I mean it.
This isn't just in reference to how you phrase your request in the email you send, though that is certainly part it. I have received my fair share of emails from designers that looked something like this (lack of greeting and all):
"I'm starting my line, I need help. What do I do first?"
I don't respond to emails like that. I hope you know why.
Anyway, in addition to how you phrase your email, there's also the need to respect someone's time. Whatever your request is, make it as easy as possible for this person to help you. Ask clear, focused questions that don't require a short novel to answer. Make the process simple.
You also need to respect their expertise. If you're asking for someone's help with something that they are usually paid to do, be very careful of what you're asking and don't go overboard.
If you keep these rules of respect top of mind, then you can more confidently reach out to people for their help.
I try to give 3 times as much as I get in life and in work. I heard this approach somewhere in the past and I realized how much I loved it. Give, Give, Give, Get.
When you live your life like that, the act of asking suddenly doesn't feel so wrong or inappropriate, does it?
The lesson here is that we all need help in life. No one makes anything happen without the help of others. If you become someone who gives to others, you will find that others (even those who you haven't yet directly helped) can sense that about you and are happy to offer you their help.
All my love and encouragement,
-Nicole