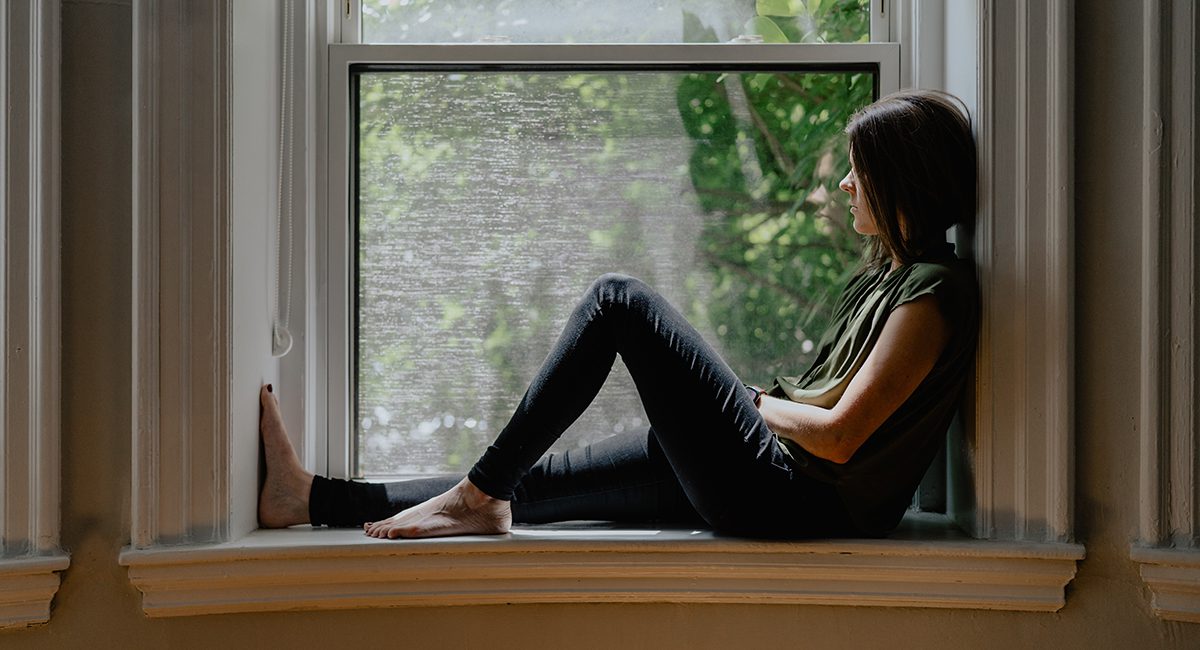 So many fashion business owners have been telling me that they're feeling off lately. They're struggling with their goals and they are feeling an overall sense of worry. This is totally understandable. We all are.
Life is weird, business is weird, and we're all just trying to figure things out.
Maybe you're feeling discouraged and concerned.
Or maybe you're feeling confused and unsure of how to proceed.
Maybe all of it.
Everything is different.
But here's the thing.
Your goals do not need to change. Your methods may need to. 
Were you planning to launch your fashion business in September but your production has been delayed?
Are all the quotes for your costing increasing?
Are you hearing about and feeling the impacts of a recession and worried about what that means?
All of these are legitimate concerns and all of them deserve your thoughts and attention.
But here's the thing, you don't have to give up. You don't have to change your goals.
You just need to be flexible about how you accomplish those goals.
Maybe that means giving yourself a bigger window to launch and not stressing about that change.
Maybe it means reducing the number of styles in your collection to save you money.
Maybe it means adjusting your sales projections for the coming quarter or planning a few more marketing campaigns than last year.
Whatever your actions, your goals remain the same, you simply make adjustments on how and when you get there.
Our paths to reaching our goals are never exact. We always start with a plan and that plan always gets thrown off course, at least a little bit.
This situation is the same. We had plans. Those plans got thrown off.
So now what?
What are your goals for your fashion business?
How else can you reach them?
What new ways of thinking do you need to embrace?
What new initiatives do you need to try?
What mindset blocks do you need to work on?
What habits do you need to start or stop?
If you really want this . . . if you really want to continue to have your business and build your life a certain way, you cannot let difficult times take that away from you.
You cannot give up.
It's OK to have bad days. It's OK to feel scared. It's Ok to slow down. It's ok to reassess. It's Ok to make changes.
Just be sure to think about all the goals you have for yourself, your family, your life, and the people you want to serve, and figure out how you can get to those goals now that things are different.
Make yourself determined to adjust and shift so that you can still accomplish and thrive.
Keep your goals, adjust your methods.
Lots of love and encouragement,